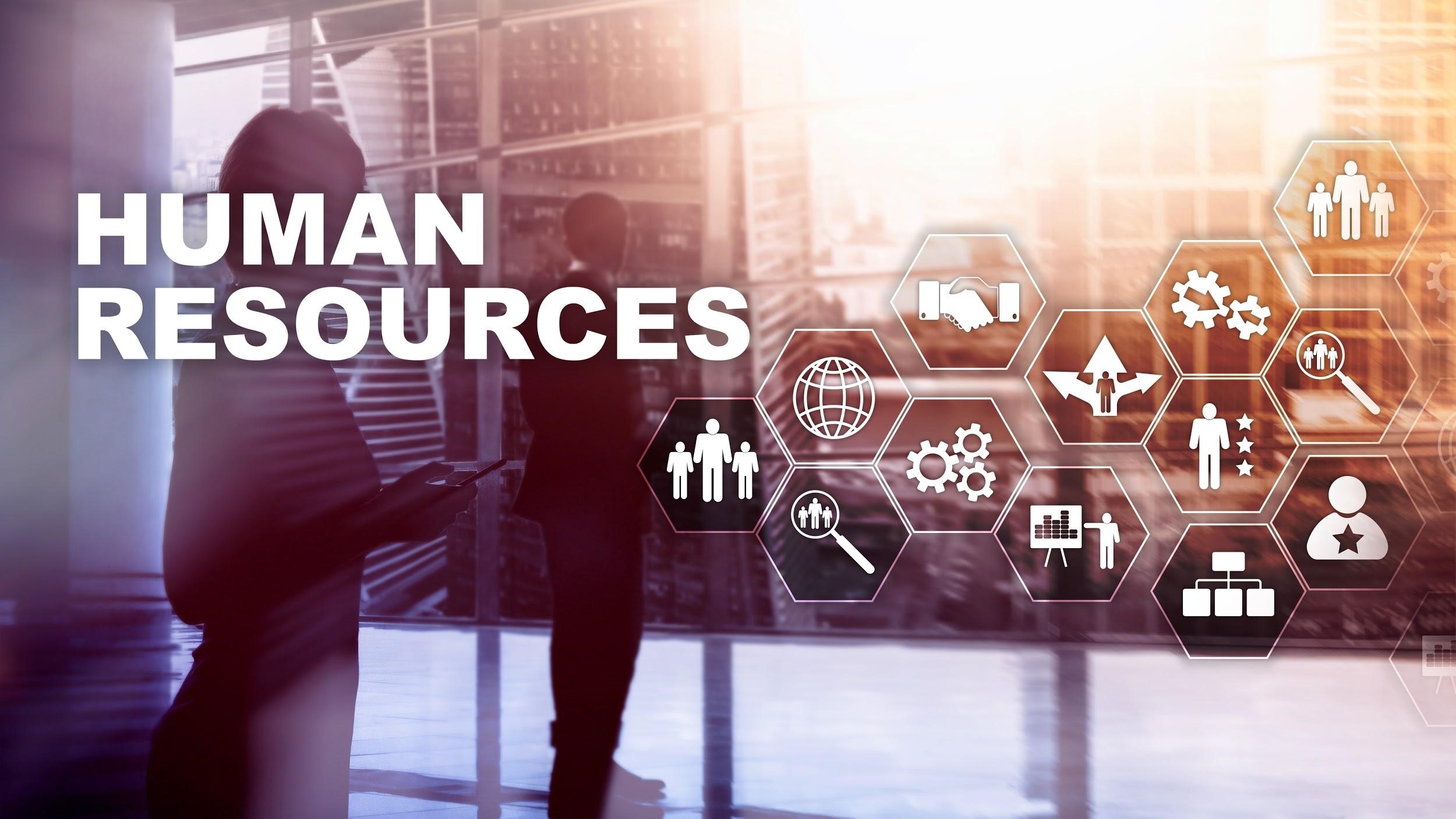 Increasingly indispensable benefits technology platforms automate many day to day Human Resources (HR) functions to increase organisation efficiency, reinforce data security, and improve the employee/candidate experience. Technology enhancements have had a profound influence in the HR field.
When the data part of HR is automated, HR professionals get more time to focus on people, team dynamics, diversity and inclusion, employee development, and much more. Technological shifts can significantly change the way HR staff works, freeing staff time from routine busy work and creating time for more strategic roles.
This is a cost effective way to integrate key HR functions into online platforms, making your whole organisation more efficient, not just HR. Built in authentication processes ensure data confidentiality far better than the "paper records in locked filing cabinets"  which is an approach of the past.
HR staff can easily gather insights about their workforce, from the technical to the more routine. Statistics relating to turnover, employee demographics, benefit options selected, required training completion are all readily accessible when not held back by out of date paper processes. This real time data helps management enhance business decisions. Assisting applicants, employees, and managers connect with the tools and information they need at warp speed is particularly helpful to increasingly lean HR teams. HR technology is encrypted, organised, and secure, which is a great way to automate everyday business functions in ways that are easy for everyone to use.
Here are 5 ways HR technology enhances can employee productivity.
1. Benefits and Payroll
HR technology brings a central resource to employees, allowing employees to save time by efficiently delivering online access to personalised benefits information. This technology is usually intuitive for employees to use and requires little training if any.
Online platforms let employees understand all aspects of their company provided coverage options, like medical, dental, disability and life insurance. The benefit election process has also moved online, letting employees electronically enroll in annual benefits or wellness programs, 401(k) plans, flexible spending accounts, health savings account and more. This provides anytime, anywhere access to employees who log in to their employer's network from home or while away on business travel.
Technology lets employees get answers fast and spend less time searching for the information they need. Allowing employees online access for benefits can increase overall employee engagement and satisfaction with their benefit offerings, and their satisfaction within the organisation. Additionally, technology easily organises other related functions onto the platform, letting employees instantly update their home address or emergency contact for instance.
The range of functions could further include access to an array of HR forms, centralising key information for increased employee productivity. When your employee count reaches a certain size, this will keep track of employee financial data spreadsheet style quickly as this becomes an administrative burden for HR staff.
Online HR technology trends let employees track what they need, which leads to HR spending  less time on manual entry tasks. Technology automates time tracking and paid time off (PTO) calculations, can generate tax forms, create reports and efficiently syncs data across payroll, benefits, and time off systems.
2. Online Training
No one really enjoys going through mandatory training, but using an online learning management systems puts organisations courses online for greater efficiency and easy employee access. Common topics include ethics and business conduct, new leader training, and inclusion training.
Online training technology allows HR training departments to not only deliver on demand training courses but also to note employee participation and even issue pdf certifications of completion. Online learning management modules are super flexible, allowing employees to study at their own pace. Students can stop and restart training modules at will. So, if they're called into a meeting or need to take a bio break, no worries. They can easily return later and pick up right where they left off, or even repeat content areas if desired.
Built in reporting features save valuable time for the talent development staff and further streamline the overall training process for required training. The system can be set up to send automated alerts, emailing employees (and their managers) about approaching completion deadlines, for example.
3.Web based Video Interviewing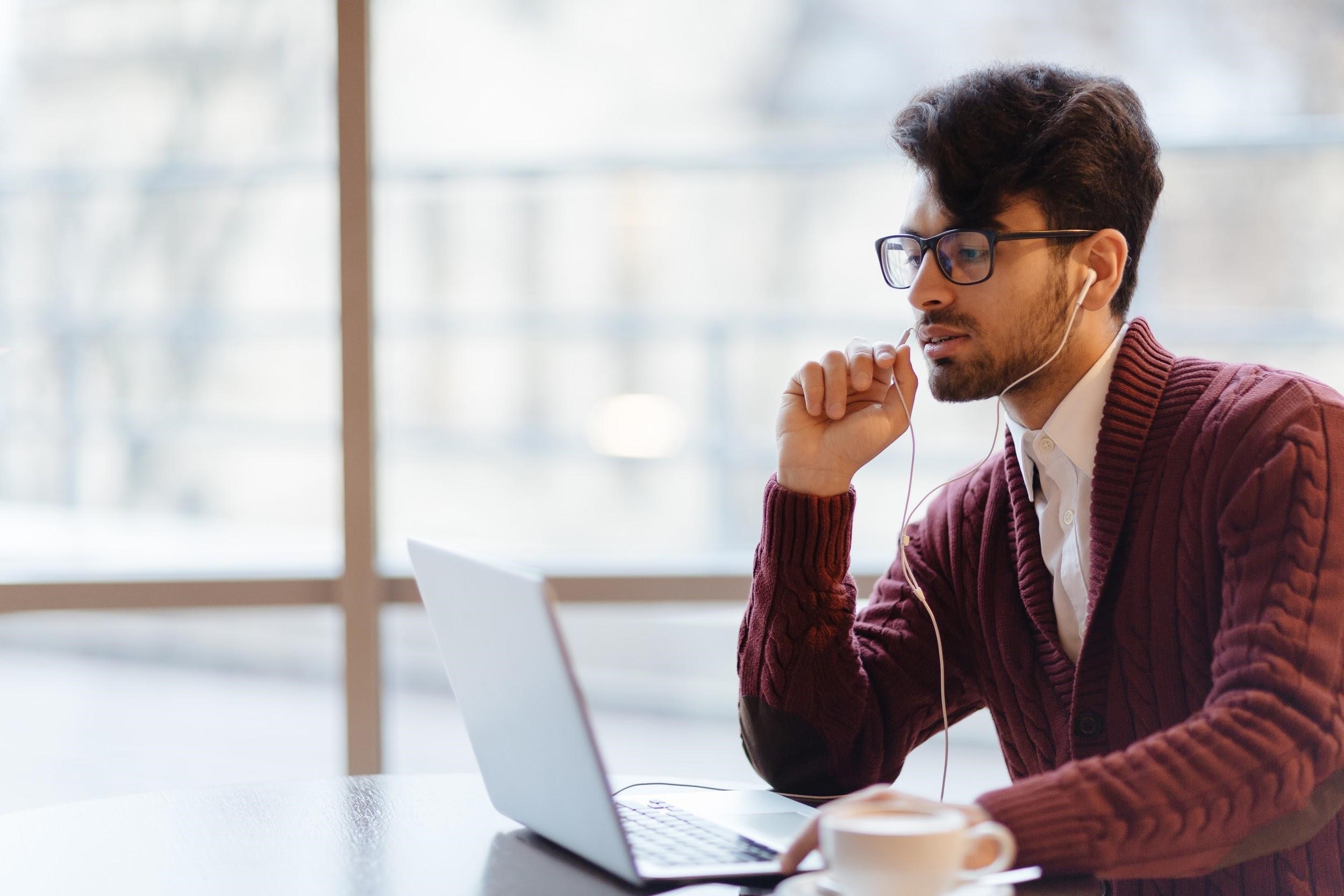 Perfect for companies of all sizes, web based video interviews have helped organisations reinvent and accelerate the process, Video interviews are generally easier to schedule, as candidates don't need to allow for drive time, parking fees, etc. Plus, video interviews are easy to conduct after hours, which candidates who are currently employed appreciate much more.
Your interview team has the convenient ability to patch in from different offices to virtually meet with candidates. Video interviews are particularly convenient when candidates live out of town, or even out of the country, a feature certain to make remote candidates think positively about your organisation.
Another benefit is video interviews can also be cheaper for the company, tightening up the time spent and eliminating associated travel. Since video interviews can also be recorded, using this technology will also allow the team to go back and compare different applicants' answers to pre determined questions, (or allowing someone who missed the interview session to catch up).
Feedback can be captured online as well. Settings enable some information, like the desired salary, which will be kept private from the full interview team. This will allow team members an opportunity to provide interview evaluation input, ratings, and feedback about each candidate.
4. Job Applications
Recruitment, or talent acquisition, has gone online in more and more companies, which are  greatly streamlining the hiring process. From easily handling online postings on multiple job boards or LinkedIn to storing applicant data, this technology modernises the hiring process.
Many HR applications employ applicant tracking systems (ATS) to scan for keywords during preliminary resume screening. This HR technology helps recruiters and hiring managers move faster through the screening process with more applicants.
Candidates can readily submit resumes, cover letters, and work samples electronically with no need for paper, an envelope, or postage. Applicant tracking securely notes your strongest candidates so they don't get lost in the mix.
HR technology also lets staff and hiring managers easily track the number of candidates and data across multiple locations and automate tasks like emails to applicants. Also, hiring managers and recruiters can collaborate online to share feedback then choose the best candidate more efficiently.
Company branded email templates are often included so recruiters don't need to re-key application correspondence, increasing productivity while ensuring quality and reducing overall hiring costs.
5. On boarding
Making a great first impression is vital to properly welcome new hires to your organisation, helping them feel welcome, and ultimately getting them up and running. Online on boarding speeds up a typically slow or exhausting process, helping your organisation look great to new employees during their first weeks and months.
HR technology has online platforms which can be set up to send reminder emails to ensure all necessary steps are completed. Without having to wade through a massive pile of printed information and forms, online technology significantly cuts down on paper, so it's a more environmentally friendly approach to essential on boarding steps. HR platforms let you document the date a new hire packet was sent, gather electronic signatures from the new employee on key documents, deliver the company code of business conduct, and orient new employees to your company's culture.
Automated features may also include a video welcome from the CEO, a company overview video, online training modules with built in quizzes, narrated videos to walk new hires through company policies, and online employee handbook delivery. What's more, the technology notes completion dates for HR and manager records.
Conclusion: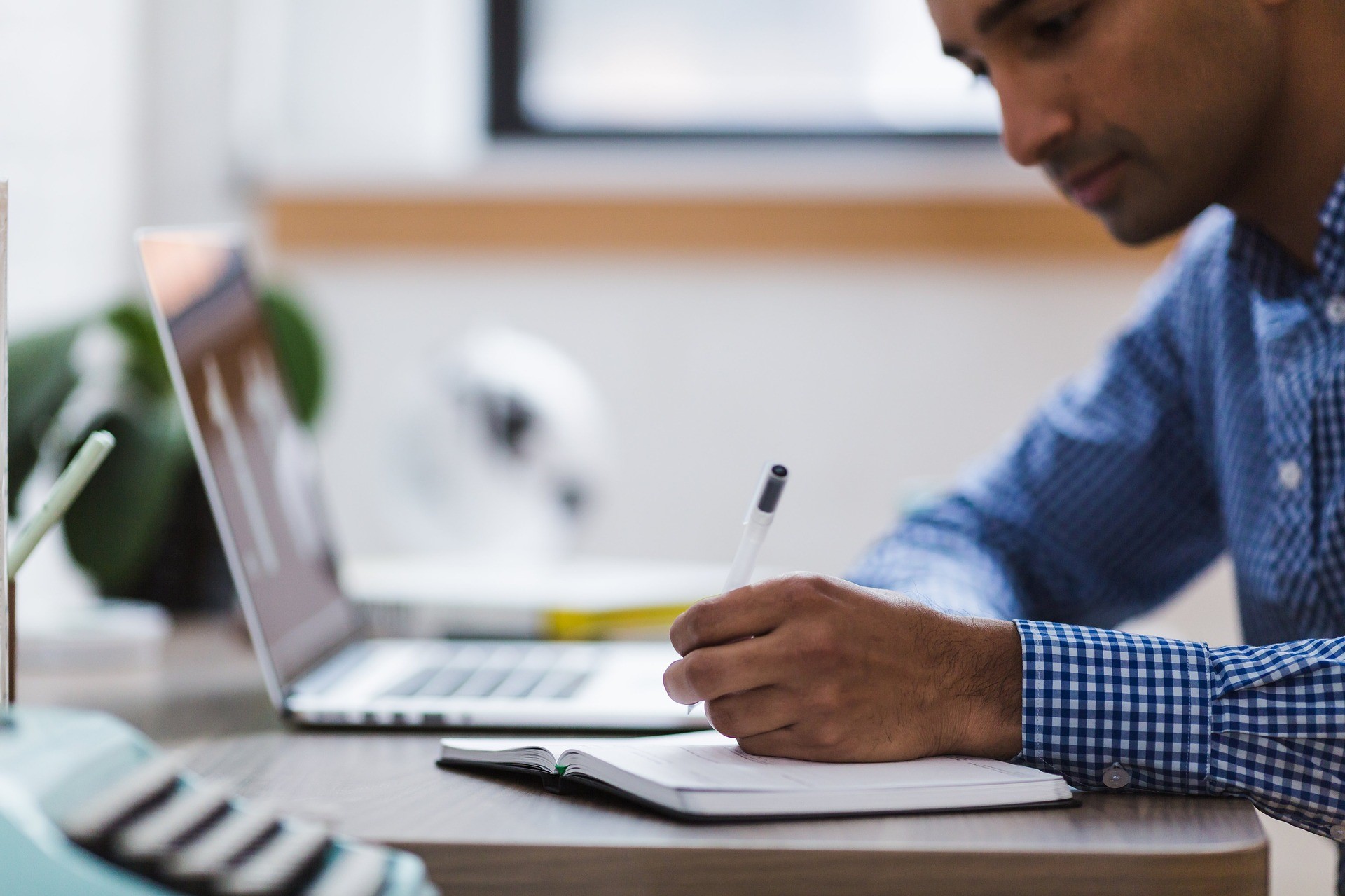 Without doubt, the productivity boosts online HR technology delivers, which has HR staff wondering how they ever managed without it. From completely streamlining benefit communications and enrollment to helping with interviews and making the entire hiring process easier than ever, it's safe to say that technology has benefited HR departments, and will only continue to improve.