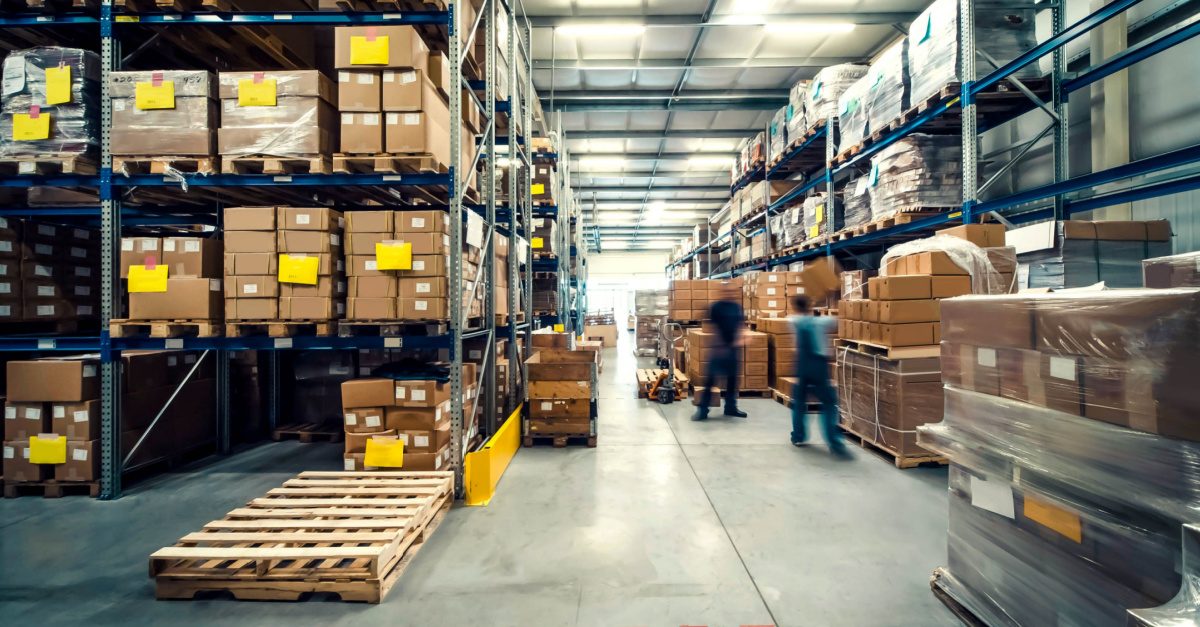 Why Is Employee Flexibility Important In The Warehousing and Logistics Industry
Before 2020, employee flexibility arrangements were a growing but relatively tiny phenomenon in the workplace. They did, however, see a surge when COVID-19 struck. As companies scrambled to maintain operations while complying with social distancing directives, flexible working was suddenly the rule and not the exception. Flexible working can take various forms such as:
Compressed hours – Working longer hours per day for fewer days of the week (e.g. 10-hour days four times a week instead of the standard five 8-hour days).
Flexible hours – Early in-early out or late in-late out (e.g. workers can start their day at 7 am and leave at 3 pm instead of the regular 9 am-5 pm).
Part-time hours – Work fewer days a week than full-time employees.
Remote work – Not working from the workplace.
The pandemic has petered out in many parts of the world but the lessons and advantages of worker flexibility have left an indelible mark. Several large companies still have a sizable proportion of their staff on remote/flexible work. Companies in the warehousing and logistics sectors can certainly gain from employee flexibility. Let's look at some of the more compelling reasons you should prioritise employee flexibility.
1.   Encourage Loyalty
The world of work has grappled with seasons of resignation. But the one that struck in 2021 in the pandemic's aftermath is considered unprecedented. It's been dubbed 'the Great Resignation'. The reasons for leaving employment vary, including:
A journey of self-discovery.
Quest for work fulfilment.
Awareness of the potential to earn an income online and/or from home.
Employee flexibility is an opportunity to accommodate your workers' personal, professional, and financial aspirations while still extracting optimal value. It cultivates morale and loyalty.
2.   Safer work environment
Two key causes of workplace conflict and accidents are fatigue and stress. And there are few industries where conflict and accidents are more dangerous than warehousing. Employees are routinely controlling mechanical equipment, wielding dangerous tools, moving bulky objects, working from height as well as navigating warehouse aisles bordered by pallets stacked a dozen or more feet.
Employees are more likely to lash out in frustration or be overwhelmed by exhaustion if they feel they have no control over their work environment. Offering flexibility provides an avenue to diffuse this pressure. Workers get the opportunity to make some choices on work location, time, and tasks at their convenience.
3.   Increased productivity
Why do good employers take leave days so seriously? Why do people go on vacation? Because we all need to get away from the routine every so often and recharge to give our best. It has long been known that working continuously in the same environment eventually comes with diminishing returns as burnout creeps in.
Employee flexibility provides a means for your staff to take on work they like and take 'semi-breaks' without necessarily taking time off work. And it does pay off. A Vodafone survey of 8,000 employers and employees found 61 percent of respondents experienced increased profits and 83 percent a productivity boost after adopting worker flexibility.
4.   Work-Life balance
There is more to your employees than their job description. They have family and friends out there that they love to spend time with. And every so often, they need some 'Me Time'. When you offer working flexibility, the staff gets to be there for the most important moments with their loved ones – moments that would otherwise clash with conventional working hours.
We are talking about graduations, school sports days, weddings, and more. And if they want to commit more time to a hobby or the gym, now they have the chance. By providing work flexibility options you will allow your team to have a more balanced, all-rounded life – this can only be good for employee positivity, morale, and peace of mind.
5.   Workplace diversity
A flexible workplace can help accommodate groups that would otherwise find difficulty working under conventional hours and locations. For example, one of the reasons often cited for women missing from senior positions is the demands of balancing family obligations with career progression. The burden of childcare typically falls heavily on women.
Flexible hours provide a path for women to pursue their career goals without feeling like they have to forego most of their household obligations. While women are perhaps the largest disadvantaged group, employee flexibility is a boon for other minorities such as senior citizens and the disabled.
6.   Standout from other recruiters
Flexible work hours may no longer be the radical idea it was pre-2020. But a number of companies still do not include this as an option in their advertised jobs. The numbers were dire in 2018 where just 10 percent of job ads offered flexible hours and it's unlikely there's been a massive uptick. Some companies are reversing their flexible work policies post-COVID-19.
The problem with that rigidity? You cut out a significant number of excellent hires. By providing flexible working hours right from the start, you immediately rope in talented candidates that your competitors will not hear from otherwise.
7.   Availability of tools to make it happen
One of the biggest fears employers contemplating worker flexibility have is how to make sure their staff are at least as productive as they would be if on conventional modus operandi. And it's not just about surmounting the random distractions of working from home. More importantly, how do you fill unexpected gaps in case one employee calls in sick or has to be quickly reassigned to a new project?
There is a raft of online scheduling tools helping us to make this happen even when your team is sitting in disparate locations. So if, for instance, you have a slot available in a specific shift, you can offer it to or pick it from a list of interested workers. And these tools also help you stay on top of employee breaks and shift hour compliance for your onsite and offsite staff.
Wrapping up
Thanks to the meteoric rise of e-commerce, warehousing is one of the fastest-evolving industries. Having the right workforce in your corner is crucial to staying ahead of the curve. Employee flexibility allows warehousing and logistics companies to respond to changing demands and ensure efficient operations.
Flexible employees can adapt to shifting schedules, dynamic job duties, and unexpected events. Offering flexible work arrangements can improve employee morale and reduce turnover. Ultimately, it's a win-win for all parties.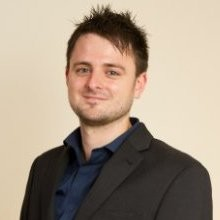 AUTHOR BIO:  Rob Press
Rob is a content marketing manager at Deputy, a robust scheduling software that can be used to manage your workforce in a wide variety of different industries. Aside from helping businesses reach operational efficiency, he keeps up to date with the latest trends in SaaS, B2B, and technology in general.

Stay ahead of the game with skilled and committed employees operating your warehouse. An IoSCM Professional Qualification will support the development requirements of every member of the team.
Call 0800 1422 522 today for more information.