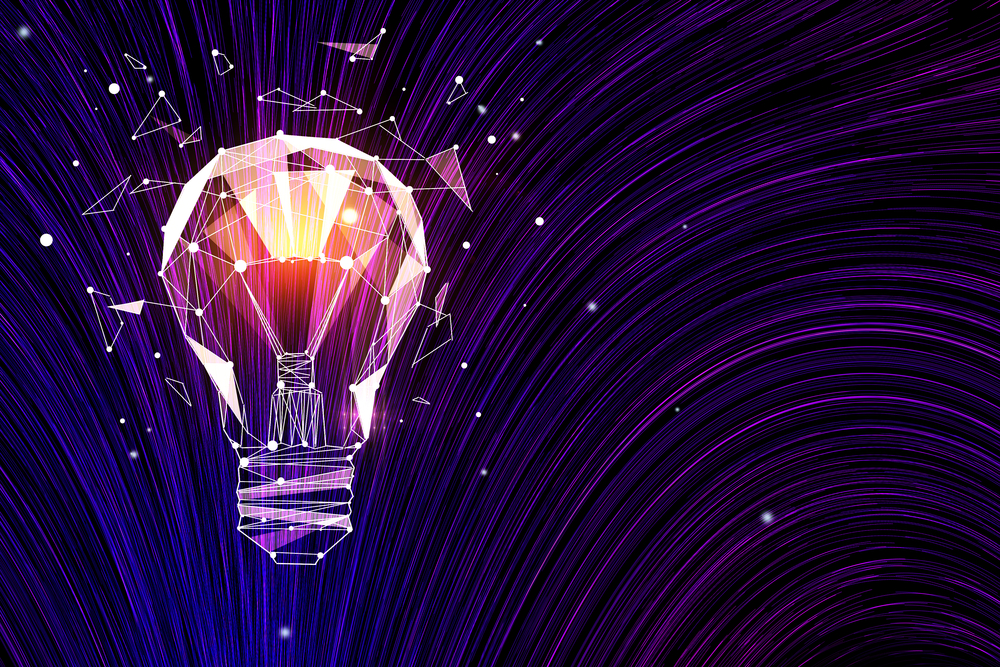 Every business in the production field needs to manage its supply chain properly. Robust supply chain management (SCM) comes with various benefits. It ensures customers have perfect experiences with a business. It also boosts the quality of products and distribution.
Technology plays a central role in ensuring SCM is as efficient as possible. Many software tools are now integrated into the supply chain field. This helps the teams involved in the processes to increase productivity and enables them to move products to consumers seamlessly.
Here are some of the top tech innovations taking supply chain management by storm.
Data Analytics
Big data is increasingly becoming critical for businesses. You cannot build an edge in your industry if you don't gather data and conduct statistical analysis. SCM involves identifying new opportunities in your industry. The best way to make this happen is by leveraging data analysis.
You can achieve a lot as a business if you rely on data analytics. In SCM, you can use it to identify new logistical trends and consumer tendencies. This will help you align your strategies to the happenings in the industry and, in the end, boost your growth in the business world.
3D Printing for Localising Production and Cutting Costs
It is always critical to keep your expenses down when running a business. This will make it easier to ensure you maximise your potential returns on investment. One of the most innovative ways to reduce production and business expenses is using 3D technology in an organisation.
There are various costs that you can cut down by adopting this technology. This includes transportation and inventory costs. You can also significantly reduce labor requirements which will help you save more. Last but not least, it'll open doors for in-house production.
Using Innovative Software
Various software tools are proving to be valuable to supply chain professionals. As a business owner, you'll always look for ways to expand your operations. This will begin with gathering the best ideas to propel you to growth. Your employees are a primary source of ideas.
But managing all the ideas employees might be having can be tricky. That's why you'll need idea management software. This is a software that comes with various idea development tools. It can help you gather ideas from your remote workforce spread across the globe and help build perfect strategies.
It will be both an idea-generating software and an idea organisation software. Such innovation management solutions help businesses push their ideas to get good returns. This and other key innovative software will be key to ensuring your business is profitable.
Crowd Shipping
Crowd shipping is a relatively new way of doing business, but it is quickly gaining ground today. It involves couriers specialising in a different way of doing business. They sell products on behalf of companies using their resources and get paid per shift or every delivery they make.
This significantly simplifies how businesses operate. It helps get the various hurdles in SCM out of the way and streamlines transactions. Most customers also prefer it because of how efficiently orders get delivered from crowd shipping couriers compared to getting direct deliveries from businesses.
Driverless Vehicles
Hauling products from one place to another requires the use of trucks. The increasing popularity of driverless trucks is making hauling goods easier. There's no doubt that more businesses will consider investing in driverless trucks to cut the costs incurred in paying drivers for long hauls.
Besides helping cut costs, this is another way to improve safety. In addition, it helps lower fuel costs and the overall cost of doing business. It's worth mentioning that there's more innovation happening in the transportation industry. Soon, we might see fully electric trucks hauling goods.
Introducing Robotics
Automation is one of the key things happening in business today. The use of robots by companies started a while back. But then, they only used them for simple tasks to help reduce workloads. Today, robots are used in more complex tasks, especially SCM space.
Two major developments have improved robotics technology. They are the growth of optical character recognition and the advancement of cognitive process automation. These two have helped improve how robots judge situations and recommend solutions to SC managers.
Robots collect data, analyse, and use it to recommend actions. They no longer depend on preprogrammed rules to know what they should do. In addition, they are now able to engage customers and provide personalised solutions to any challenges they have with the supply chain.
Radio Frequency Identification
RFID has been a trending piece of tech for many years. But its integration into SCM hasn't been successful for years. Implementing RFID in SCM has taken a long time because it's expensive to integrate. Also, it is partly because of the huge amount of work involved in it.
This technology helps businesses keep track of specific data. For instance, it's been used to track the temperatures of objects remotely. The objects have identification tags that look like barcodes. This tech uses the tags to follow up on the objects as it gathers data along the way.
The same idea is now getting used in the supply chain world. It's now possible to follow up on the ordered products a business dispatches to customers. RFID has grown, with better data processing speeds and advanced sensor technology, making RFID technology easier to use.
Bottom Line: Grow Your SCM By Implementing These Technologies
Technology has had a significant impact on the supply chain world. We have looked at some of the tech tools that are helping ensure supply chain management works efficiently. One of the most outstanding tech advances we're seeing is the thought of using software to gather and organise ideas.
If you run a business, you can tell how helpful ideas software will be. The various ideas that your team has can get organised within a software. This will make them accessible to you to help ensure you make decisions. In the end, you will grow your business and take it to the next level.