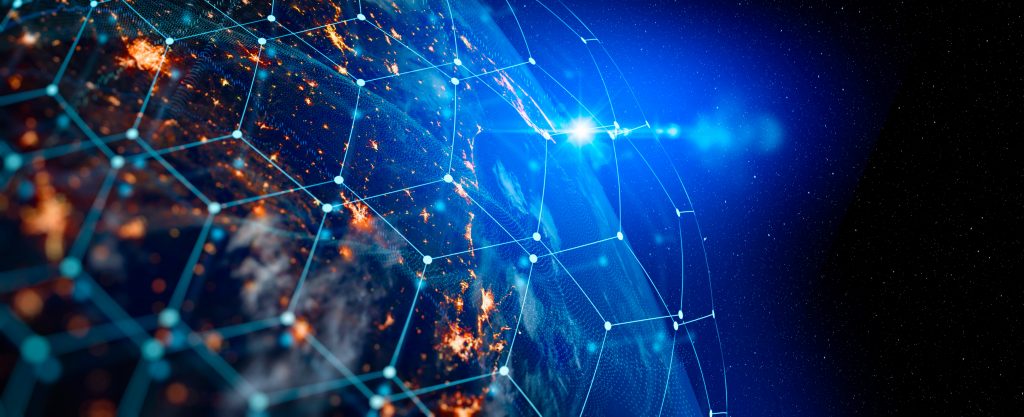 Optimising your supply chain is now made attainable and more accessible with the help of technologies. Now, it's possible to transform your supply chain to become the main component of your business operations. It's even more possible to automate your manual processes, such as monitoring the condition and location of products and collecting data for improved decision-making. If you want to know the types of technology to use to optimise your supply chain, read on.
RFID Solutions
Radio-frequency identification or RFID inventory scanning is a system that utilises electromagnetic fields to track objects. It can address significant concerns of supply chain companies, such as the following:
Reducing security threats
Utilising working capital
Keeping labour costs at bay
Following regulatory standards
Decreasing operational costs
Storing of large data sets
One advantage of using RFID is enhanced communication and information sharing, which are paramount in keeping a successful supply chain. With RFID, you can simplify communications between various parties as well as different areas of your business. The simpler your communication is, the smoother the supply distribution would be.
Moreover, the cost of this technology has decreased significantly in the last few years. So now you can invest in RFID solutions without hurting your business funds much. But before making a financial commitment to it, you must first look at your existing goals and assess how it can help you achieve those objectives. After you've decided, find a provider that would offer a solution to help you fulfil those goals.
Artificial Intelligence
Technologies like artificial intelligence (AI) give businesses the ability to absorb and record large amounts of historical and real-time data. With the gathered information, you can predict the best strategies to use for your business.
For instance, you can use the predictive capabilities of AI to analyse where the maximum demand is. That way, you can direct your supplies to this area, which could reduce your operational costs.
Another thing, with the use of this technology, you can make your warehouse automated. For example, you can task AI-enabled machines to wrap or box your products. In doing so, you can simplify tedious tasks and make operations cost-effective.
Most importantly, you can reduce your cost and increase your delivery time with the generic algorithms of AI technology. You can easily know the traffic conditions and other factors when planning your route for deliveries. In this way, you can optimise your route deliveries, which can decrease delivery downtime.
Supply Chain Digital Twin
The supply chain digital twin technology is another blessing. With this, you can combine both physical and digital worlds, allowing you to interact with the digital model of a physical item. It also allows digitally tracking, monitoring, and diagnosing assets, which can make logistics efficient.
A digital supply chain can support logistic infrastructure by enhancing supply chain performance and design and creating an active network with instantaneous access to situations. On top of that, the digital twinning technology can foresee the capacity of packaging materials. It works by preconceiving the product within a digital space, where you can test possible issues and defects before distributing them.
The Internet Of Things
The Internet of Things (IoT) is an interconnected system of objects that can record, store, and transmit data from one device to another through the internet. It includes sensors, software, or other devices equipped with data collation and transmission capabilities.
More and more service companies are now making integration-friendly IoT devices so businesses can integrate them with their existing systems and technologies. Unlike operating in silos, businesses can now connect critical information since more supply chains are now going digital. With the high-level connection of different devices, it makes smarter forecasting and asset tracking possible.
Through IoT, you can control your inventory by creating an accurate and real-time inventory tracking system. Then you can use it to track and analyse your stock levels and the status of your inventory.
With real-time tracking, you can also fully understand how your supply chain operates with it. From the temperature of your products to their current location, a real-time tracking system would let you see the status of your goods. Thus, if they're temperature-sensitive, you can automatically flag down shipments if they're moving away from a safe temperature area. This ensures your goods are preserved, which can help you lessen the occurrence of spoilage.
Conclusion
While most of the above technologies rely on good network connectivity, their benefits outweigh this challenge. What's more, you can even invest in 5G technology to ensure they'd work well without experiencing any lags. As a result, you could make your supply chain processes more efficient.