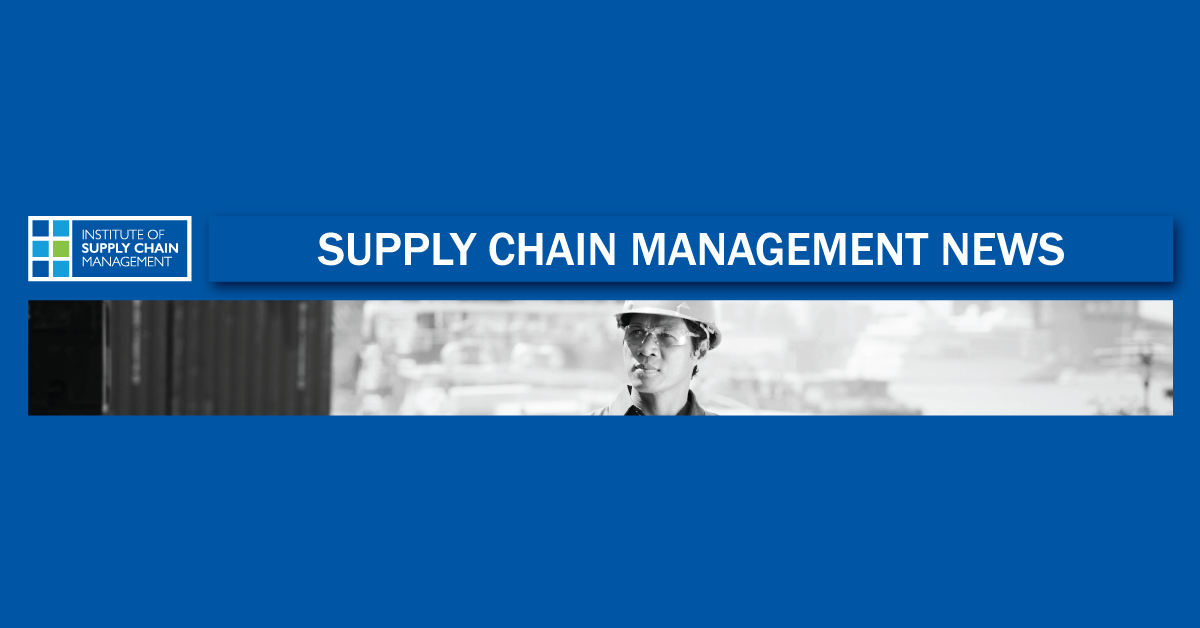 Tips for using digital marketing to boost your place in the supply chain
In today's Internet Age, supply chain management and digital marketing depend upon one another more than ever. As ever more companies target their marketing strategies towards online customers, their expanding client base results in a greater need for reliable supply chain providers. With warehouses full of parts and stock being something of an anachronism in 2019, the supply chain becomes a vital component of any company's survival.
Of course, the supply chain industry itself is not immune to these changes. To flourish among the many other businesses competing for your customers' attention, you need to improve your own digital marketing game.
Here are some of the best ways to do it. Guidance
Website development
As any digital marketing agency will tell you, the first step to an active online presence is a useful website design. We're not just talking about branding, logos, and an attractive layout, although all three of those are important things to consider. However, beneath the shiny exterior of your company website, your system needs to be set up to maximise Search Engine Optimisation.
Doubtless, you'll have heard of this, even if you're not entirely familiar with all the ins and outs. In a nutshell, SEO is what helps your website to rank high on any Google Search results page. The intricacies of effective SEO and how they can benefit supply chain management would require a column all of their house. For now, suffice it to say that without it, nobody is finding your company online without assistance.
Social media marketing
If your company doesn't already have a social media platform, then it needs to get one. Facebook, Twitter, and Instagram are the three you really can't operate without in this day and age. If you have the resources, then YouTube consistently proves most engagement with its user base, though this option is not for everybody.
All of these platforms provide an opportunity to connect with your customer base with regular updates and news, original content, sharing items of interest from around the web, or merely being chatty. The interaction between your company and your clients shows up on their activity feed for their friends, families, and followers to see, which puts more eyes on your business.
A recent innovation for many platforms is the inclusion of paid advertising across social media. You will have seen these yourself – those 15-30 second snippets, or static images that crop up between posts on your timeline. Used correctly, these can tempt the client operating on impulse, as they click on your advert in the spur of the moment, before it disappears from their feed altogether. The key here is to catch the attention of a potential customer in that limited period. Many of these advertising services operate a flexible budget and in-depth demographics so you can target your wares at the sort of people most likely to be interested in them.
Blogging
Regular fresh content can be a huge benefit to your supply chain website. Web pages and product descriptions need to be loaded with relevant keywords and terminology to attract passing trade. Your blog needs to be just the opposite: engaging, informal, and informative. In other words, the sort of thing somebody wants to share. We doubt someone will randomly stumble across your blog by accident. Instead, you should share it through your various social media platforms, encourage your followers to share it to their followers, and let it attract word-of-mouth attention. The key to this kind of content marketing is engaging with the blogging community – most bloggers are more than happy to share links across platforms if the content is fresh and appeals to them.
Paid advertising
The goal of any digital marketing campaign is for your product or service to appear at the top of Google's search results for related keywords. Google Adwords is the ideal solution to this particular problem (though there are others). Like SEO, it relies upon a close examination of the terms that people are likely to search when considering supply chain management. However, there is more to it than that. Adwords utilises a bidding system, whereby you offer to pay a certain amount each time somebody clicks on your link. While this does mean that the more you're willing to spend, the better chance you have of topping the results, it doesn't automatically follow those smaller companies are in danger of being priced out of the race. Because of the way the system is structured, winning bidders only pay the cost of the next highest bid, plus one cent, meaning that a generous Pay-Per-Click budget will usually come in under cost expectations.
Author Bio: Guy Azouri, Director of Anova
Anova is a digital marketing agency based in London. They have assisted supply chain management companies of all sizes with their online marketing strategies. For more information, or to arrange a consultation, do get in touch. Or to visit their website Www.anova.co