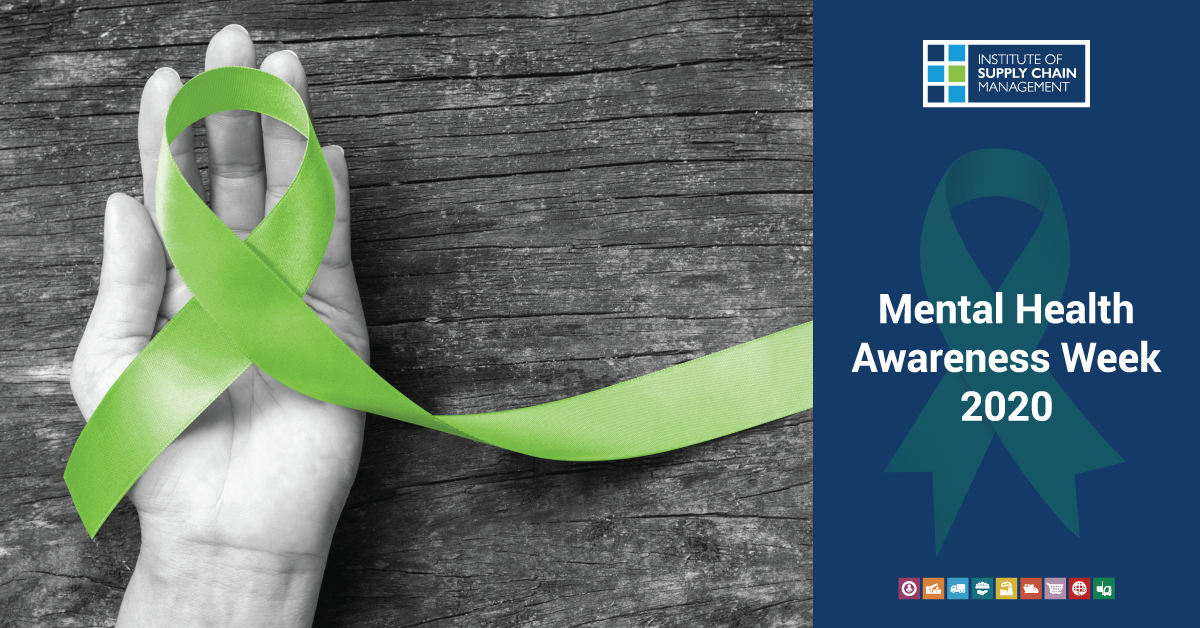 The 18th -24th May 2020 is Mental Health Awareness Week.
The theme this year is celebrating the thousands of acts of kindness which take place around us, and can have such a huge influence on our mental health. The Coronavirus COVID-19 pandemic has had an impact on all of society, from managing your mental health and uncertainty about your career to the changes in relationships and feelings of isolation.
Mental Health Foundation are launching a brand new challenge this May, to get you moving and feeling good. The challenge is all about being kind to yourself by taking some time out each day for yourself.
What sort of activities can I do?
• HIIT, Pilates, Yoga – whatever exercise floats your boat that day.
• Walking – it's great to try and get some fresh air everyday so why not incorporate this into your challenge?
• Baking – get your sweat on in the kitchen by cooking up a storm.
• Gardening -this can be a great workout too.
• Ultimately, you can get creative in this challenge by taking on whichever form of movement makes you happy (personally we think dancing in your kitchen is a good one!)
The Mental Health Foundation have also produced a great 'Kindness Matters Guide' highlighting that acts of kindness don't need to be grand gestures, they could be as simple as saying 'hello' with a smile on your walk today, calling a friend or sending a text to catch up with a relative, remember #kindnessmatters  You can access the guide here. 
Here at IoSCM, we have created a 'Health & Wellbeing' resource within the COVID-19 Toolkit and we would encourage you to access the resources available, including signposting to specialists who can support you with all aspects of looking after your mental and physical health and wellbeing.

IoSCM are dedicated to supporting and developing individuals, business and the profession as a whole to create a stronger supply chain ready for the future.
Telephone: 0800 1422 522
Email: info@ioscm.com