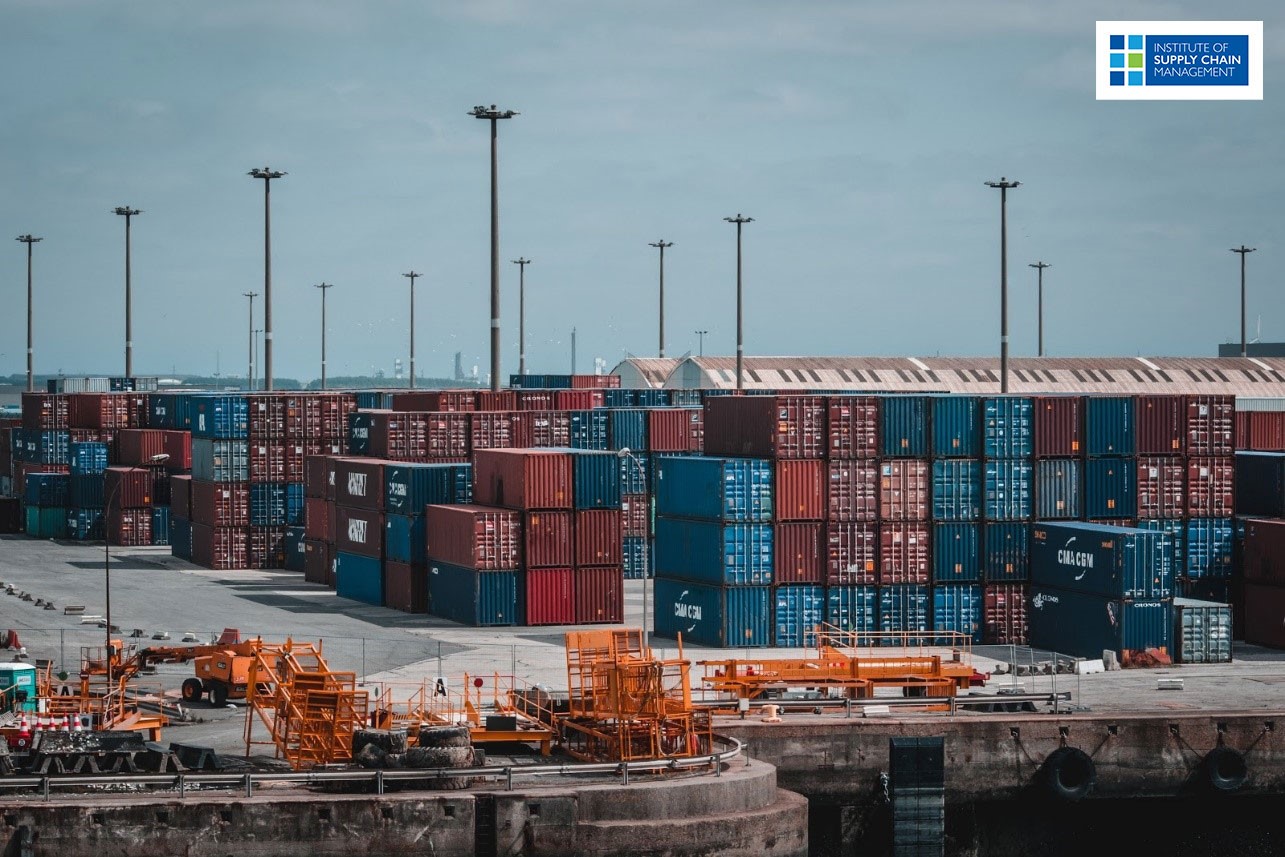 A shipping policy is a must for any eCommerce brand, but many eCommerce for business "tips that help" articles skip over the actual process of putting together your policy.
#1 Where do you ship?
The first thing you should do is write down all the counties and regions you ship to. If you ship only inside your own country – go ahead and write that. It's important that you inform your customers about this early on, so they don't get disappointed already on the checkout when they realise that you don't ship to their location. If you are aiming for the international market, it's best to have as many countries on your list as possible.
#2 How much is shipping?
The next thing you should write about is the cost of shipping. Obviously, this will vary based on the location of your customer, and if you ship internationally, it is especially important to get the shipping rates right. Instead of listing the rate for every single country, you can just group them by region (e.g. Asia, Europe, South America). It's important to try and keep the prices as low as possible because customers often get frustrated by high shipping rates.
#3 How long does shipping take?
The time it takes to ship a package will vary drastically as well, so you need to make sure that you have this part in your shipping policy as well. Just like with prices, you can try to group your shipping time by region. In case there is a special situation that your business gets in (e.g. the current COVID-19 quarantine), you need to make sure to send an email or text notification to your customers informing them that the shipping time might take longer than usual. And, of course, you should update the shipping time in your policy too.
#4 How can I track my order?
Tracking orders is not a feature that every business can afford to have, but it's still important to include this section and state whether or not you have a package tracking option. If customers need to register to make a purchase, let them track their orders by accessing their profile. If they don't need to register, an open system of tracking where the customer just needs to enter their order number to see all the package info will be perfect in your case.
#5 Do you offer overnight shipping?
Overnight shipping is a somewhat specific option that is usually available for shipments going out within a certain country or region. So, for example, if you ship packages from the US, you could offer overnight shipping to destinations based in the United States and Canada. But, of course, it's not mandatory to have this option, so you can actually have a great shipping policy page without including the overnight shipping section.
#6 Do you have shipping discounts?
Some businesses choose to have shipping discounts for certain orders which is meant to persuade customers to make particular orders. For example, if you want to sell more items of a particular product, you can have a shipping discount for orders containing that product. You can also offer free shipping for orders over a particular price (e.g. over $50, $100, $150). If you offer any kind of shipping discount, make sure to have them all listed in your policy.
#7 What are your shipping restrictions?
Having a section dedicated to shipping restrictions is a must because it allows you to set some rules for your shipping. For instance, you might not be shipping to certain locations. These regions or countries can be either listed in the very first section or in the shipping restrictions section. You can also set restrictions for the weight of the packages. In some way, this is the opposite of offering free shipping to bigger orders, but this is your own policy and it's up to you to decide whether you want to have discounts or restrictions.
#8 What is your return and exchange policy?
Perhaps the trickiest part of your shipping policy is your return and exchange policy. The way you handle returns and exchanges is crucial for the success of your business and the satisfaction of your customers. The key elements you should write about is how long it will take you to process a return and how long it will take to refund the customer (as well as whether the refund is a full one). If you don't want to put your return and exchange policy on your shipping policy page, you can always have a separate page for it.
#9 What to do if my package is lost or missing?
Most of the time, missing or lost packages are not your fault and you can't actually do anything about the situation. However, you can help your customers report the problem and try to find a solution. All of the necessary contact information for reporting can be listed in a separate section on your shipping policy page, even if this information is completely unrelated to your business (e.g. contact info of the company handling shipping and delivery).
#10 Do you have courier options?
Last but not least, you need to write about the courier options you offer. Listing the shipping companies you work with is especially important considering that it is directly related to the previous point about reporting lost or missing packages. Some customers want to know about your partner companies because of their possible previous experiences with these companies. Other customers will have their own reasons to be interested in this information, but in both cases, it is important that you write about it in your shipping policy.
Final Thoughts
To sum up, creating a shipping policy for your eCommerce business is not very hard once you understand what elements you should consider and how you should phrase it. Use the tips in this article and you will be able to create a comprehensive and understandable shipping policy that will satisfy all of your customers.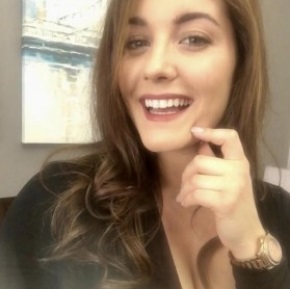 This article was written by Ana Mayer, a project manager with 3+ years of experience. While projects can do without her participation (which means almost never), she likes to read and create expert academic materials for the Online Writers Rating, Best Writers Online  review website. Such work gives her the opportunity to write articles on the most relevant topics of today.