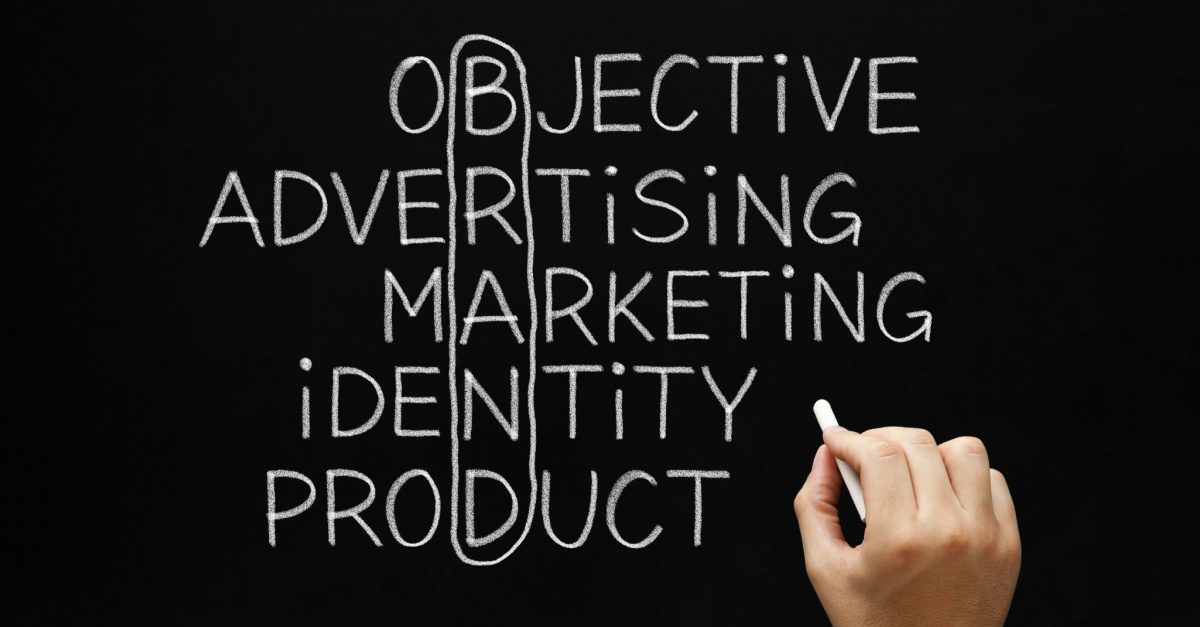 Your brand identity is how you present yourself to your customers and how they perceive you in the crowd of competitors. For instance, the strongest brand identities, such as Apple, Coca-Cola, and Nike, are instantly recognisable and immediately convey a message about their business.
A solid brand identity is important as it directly affects sales and helps businesses become more successful. Primarily, building brand identity increases sales, improves customer acquisition efforts, and promotes your business as an industry leader. Keep reading to learn more about the importance of brand identity in business.
What Is a Brand Identity?
Your brand identity is the visual elements that represent your brand. It includes your business' name, design, logo, colour palette, typography, and other visual elements that sets you aside from competitors. But before designing the visuals for your brand, you need to consider your business's values, mission, personality, and tone.
Let's consider Coca-Cola as it is one of the world's most recognisable brands. Many associate the beverage with happiness, but this is no coincidence. Every aspect of the company's branding plays on emotion and a sense of belonging.
For example, the brand's many successful campaigns hold the tagline "Share A Coke," "Open Happiness," and "Taste the Feeling." The red in its iconic logo is associated with energy, strength, and love. The white in the logo is associated with purity, freshness, and cleanliness. Meanwhile, orange conveys excitement and confidence.
In addition, its classic serif-script font evokes a hand-drawn quality to make the brand feel approachable. Through consistency, specific brand colours, and logo design, Coca-Cola continues to develop brand loyalty from die-hard Coke fans.
When it comes to typography, different types of fonts express varying sentiments. For instance, serif reflects stability and formality. On the other hand, bold fonts present dominance and significance. Display represents quirkiness and friendliness, whereas scripts convey femininity and elegance.
As it relates to shapes, rectangles, such as Colgate's logo, display stability and balance. Like Starbucks' logo, circles mean unity and friendship, whereas triangles, like Rebook's logo, convey masculinity, strength, and energy.
How to Build Your Business Brand Identity?
Whether you are rebranding an old business or starting a new endeavour, you need to take your time to build your brand identity to ensure that your brand voice, company goals, and visual elements align cohesively and portray your brand. That said, here are five factors you need to consider when building your brand identity:
Have a Clear Brand Story
Storytelling is an effective way to build an emotional connection with consumers and engage them in your journey. It tells them who you are and what your company stands for. So, make sure to tell the story behind your business and brand across different channels like your website or social media platforms to capture prospects' attention, get them to stand behind your ideals, and nudge them along the path to purchase.
Develop Your Company's Values and Establish Your Purpose
Your company's core values help you frame your brand story in a way that resonates with your consumers and sets the foundation for your brand identity. On the other hand, your brand purpose is why your company exists beyond making money. As a result, when consumers associate with and admire your company's values and positioning, you can gain a competitive advantage within your industry.
Conduct Thorough Market Research
Conduct market research to know your target audience and their traits. This will help you understand what type of personality your brand should have to appeal to that persona. A user persona consists of demographic information such as age, location, family status, education, and income level. For instance, H&M's buyer persona is price-conscious men and women who want to look trendy and youthful without compromising their budget.
Engage with Your Customers
Ask for customer feedback and implement that into your brand strategy in the future. Also, consider monitoring their responses to understand their experiences and improve your brand. For example, Uber has a feature where customers get to rate their rides. Thanks to this feedback, the company improves their services by ensuring that only the best drivers stay on the road.
Stay Consistent
Consistency makes customers trust your brand as they know what to expect from you. If your brand constantly changes, you risk confusing your customers and eventually losing them. So, once you have created your brand identity that gives off the appropriate message, ensure you convey a consistent message across all your marketing materials. This can be achieved through your website, products, and social media platforms by following your brand's style and design guides. You may also want to look into website maintenance costs to ensure your website runs efficiently at all times.
Why Brand Identity is Important?
Undoubtedly, branding makes your business unique. However, creating a brand identity has even more benefits, as well.
Stand Out from the Competition
In addition, companies continually look for ways to differentiate their brand's identity from their competitors. That said, a strong brand identity can make you stand out in a crowded marketplace and help consumers differentiate your business from the competition.
A strong brand identity can also give the impression that your business has been established long enough to become well-known. Brand identity makes companies seem more experienced, trustworthy, and reliable than unbranded businesses. This can position you to work with more prominent organisations and generate more income.
Win a Price Premium
Additionally, your brand identity can attract more customers ready to spend more money. This is because solid brand identity positions you as providing quality worth paying for. For instance, brand identity is one reason consumers pay $3,000 or more for a Gucci or Louis Vuitton bag, as opposed to a bag created by an unknown brand. This is because, beyond the craftsmanship and the materials used to make it, the brand commands a premium price. So even though there are many high-quality leather bags handcrafted by skilled bagmakers with quality products, they are sold at a fraction of the cost of a Gucci or Louis Vuitton bag as there isn't a brand identity that is commending premium prices. Using premium pricing has become an effective marketing tool for attracting higher-income customers.
Increase Recognition and Brand Awareness
In a world where consumers have many options to choose from, customers choose to purchase products from brands that they recognise from their colour or logo. This is because they are already familiar with the brand and what it stands for. Therefore, a strong brand identity is responsible for building awareness of the company, which can lead to increased revenue and brand positioning in the industry.
Brand awareness is when the customer knows that you exist to get them to engage with you. Now that consumers are aware that your brand exists, they can recognise who you are based on your branding components. For instance, even if you're not a fan of Coca-Cola, you can immediately recognise the beverage from its distinct logo. For instance, 70% of brand marketers report that building brand awareness is their top goal for social media, as the latter is one avenue to building brand awareness.
A few ways you can start brand awareness campaigns on social media platforms are:
Creating engaging, high-quality content like short videos
Collaborating with influencers to promote your products and services
Using the appropriate hashtags to increase discoverability
 Build a Loyal Customer Base
Customers are loyal to brands they trust. Statistics show that 46% of consumers are willing to pay more to purchase from brands they trust, and 81% of consumers report that they need to trust the brand in order to make a purchase. As a result, when you have increased brand awareness and are providing products and services that fit their needs, customers are more likely to remember you the next time they are in the market. In addition, if a customer is happy with your products or services, they will also refer your business to others.
Experts state that customer retention is more cost-effective than customer acquisition. Therefore, in order to build and maintain brand loyalty and increase customer retention, be persistent and authentic, harness the power of social media, and reward your customers by offering discounts and reward programs.
Summing Up
A strong brand identity can help businesses communicate their values to their customers and enable them to stand out in the marketplace. As a result, it can inspire customers to support the company. Strong brand identity leads to brand trust, consistency, and loyalty and ultimately determines your customers' relationship with your business.
The IoSCM Level 3 Award in Introduction to Marketing can help you understand the importance of building brand awareness for your business. Click here to find out more.