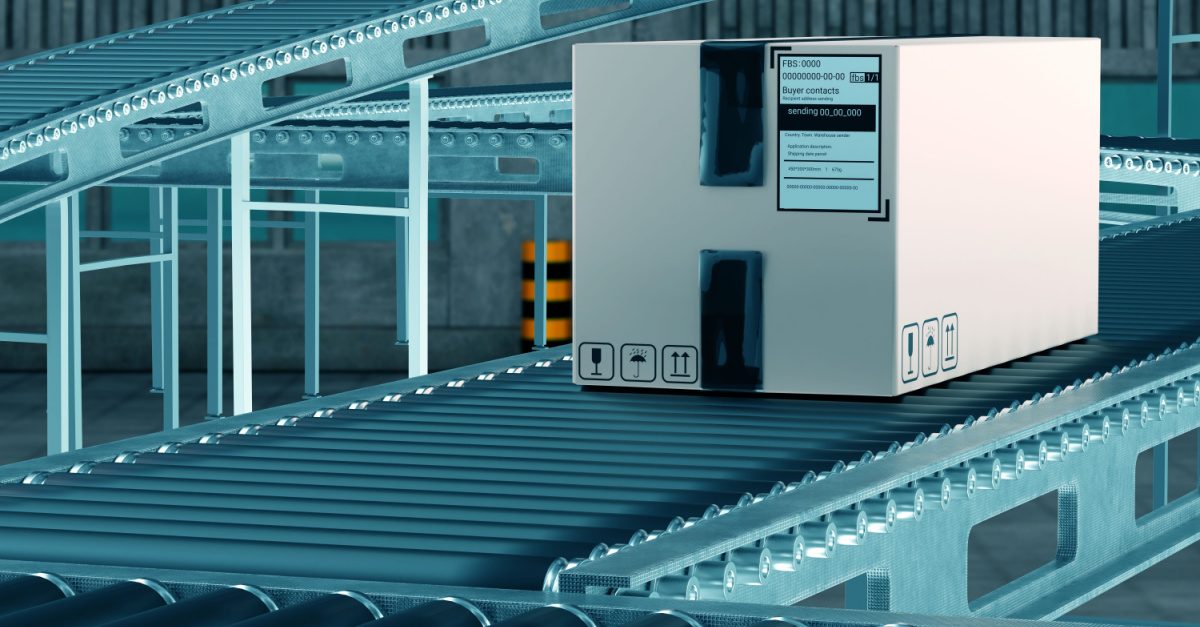 Order Management vs Order Fulfilment: What's the difference?
The successful operation of any firm requires seamless and effective order processing in the fast-paced business world of today. However, the lingo used in the worlds of supply chains and e-commerce can occasionally be perplexing. Such words include "Order Management" and "Order Fulfilment." Although they may have a similar tone, they have different functions in the workflow of order processing. In order to create a positive client experience, let's examine the distinctions between order management system and order fulfilment.
What is Order Management?
Order management covers the full range of activities involved in receiving, handling, and monitoring customer orders from creation through delivery. It includes a variety of tasks, including order taking, inventory control, payment processing, and customer support. Order management's key objectives are to improve customer happiness, expedite the order processing workflow, and keep accurate transaction records.
Why is order management important?
Almost every system and operation in the supply chain is impacted by order management. Order management is no longer a common component of most businesses. They include several partners, including distributors, assembly and packaging companies, and suppliers of materials and components, which makes it simple to lose track of and control over an order. To accurately execute and fulfill the order, this necessitates the use of expensive manual methods. By automating manual procedures and decreasing mistakes, an OMS may save expenses and increase income.
Order management directly affects how a consumer views a company or brand outside. Customers need a smooth experience in an omnichannel setting. A consumer who places an online order but has inquiries may end up making the order through a call centre. The consumer anticipates receiving information like emails when the order is completed. They might want to return it physically, through a store, if there is an issue. Every step of the customer journey offers a chance to deliver a fantastic customer experience, increase client retention, and increase income. Additionally, the omnichannel journey offers chances to increase income through up-sell and cross-sell advice.
Key components of Order Management:
Order Capture:

This involves fulfiling customer orders through a variety of channels, including websites, mobile applications, and physical storefronts.

Inventory Management:

Ensuring real-time stock visibility and inventory optimisation to avoid stockouts or overstock conditions.

Payment Processing:

Utilising effective and secure payment mechanisms to carry out transactions successfully.

Customer Service:

Answering customer questions, altering orders, and fixing order-related problems.
What is Order Fulfilment?
The choosing, packaging, and shipping of orders to clients is referred to as order fulfilment, which is a part of order management. The operational part of the order processing cycle is what guarantees correct and timely delivery of the physical goods.
Why is order fulfilment important?
The two-day (or even next-day) shipping options are now considered routine for customers. As a result, there is a significant need for prompt and efficient delivery. Your firm (and financial line) may suffer if shipments aren't delivered on time when your order fulfilment procedure is inconsistent or tardy.
Just take a look at the numbers: following a bad delivery experience, 43% of consumers say they won't purchase with a merchant for at least a month. Another 38% of consumers said they won't do any more shopping with merchants.
The options for order fulfilment have a direct influence on a customer's shopping preferences. Customers want delivery options that best satisfy their needs. Thanks to the range of speedy and delayed delivery options available, customers may make a decision based on their available funds and time.
Businesses who don't provide appealing alternatives run the danger of going out of business before their clients even give them a chance: 58% of customers claim they chose one firm over another because they had more delivery alternatives, while 45% of customers claim they abandoned a basket because the delivery options were inadequate.
Key components of Order Fulfilment:
Order Picking:

Obtaining the goods from the stock shelves in the warehouse to fulfil client orders.

Order Packing:

Packing the things for transportation in a safe and secure manner while taking their fragility and size into consideration.

Shipping:

Selecting the best shipping options and carriers to ensure prompt arrival to the customer's location.

Order Tracking:

Provide consumers with tracking details so they may keep track of the progress of their order until it gets to its destination.
The Relationship Between Order Management and Order Fulfilment:
The steps of the workflow for processing orders, order management and order fulfilment, are interrelated. A well-integrated system guarantees efficient coordination and communication between these two tasks, improving the customer experience. Order Management serves as the backbone of the operation, organising every step, while Order Fulfilment is responsible for carrying out the actual act of shipping the goods.
Conclusion:
In conclusion, for businesses to improve their order processing workflow, it is critical to comprehend the distinction between order management and order fulfilment. Order Management covers all parts of the process, from placing orders to tracking deliveries, whereas Order Fulfilment focuses on the practicalities of packaging and sending goods to clients. Efficiency, precision, and customer happiness are all ensured by a smooth integration between these two tasks, which ultimately helps a business succeed in a cutthroat market.
Author Bio 
Glad you are reading this. I'm Yokesh Shankar, the COO at Sparkout Tech, one of the primary founders of a highly creative space. I'm more associated with digital transformation solutions for global issues. Nurturing in Fintech, Supply chain, AR VR solutions, Real estate, and other sectors vitalising new-age technology. Writing and reading give me more clarity about what I need.

Invest in the advancement of your logistics operations with IoSCM. Call 0800 1422 522 today to find out how we can help you.