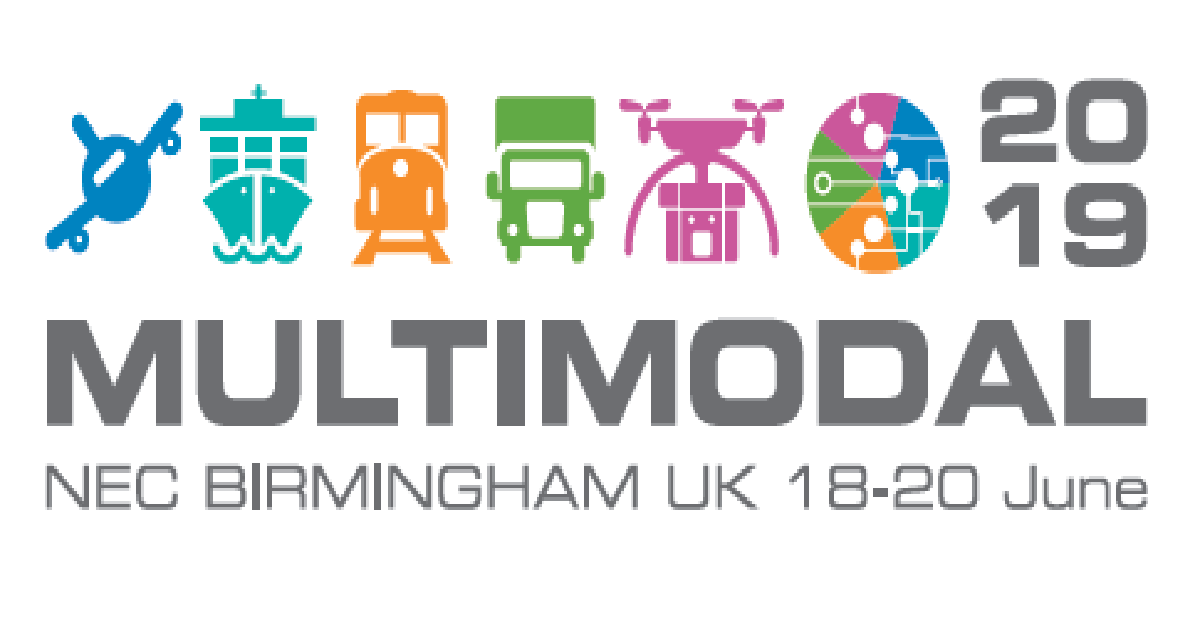 Now in its 12th year, Multimodal is the UK, Ireland, and Northern Europe's premier freight transport, logistics and supply chain management event. Shippers and cargo owners attend to improve their businesses by finding ways of moving their products more efficiently, and by meeting new suppliers.
In 2019, Multimodal will include the latest technological innovations to enter the industry, including AI and Block chain. It will feature a series of topical seminars including patterns of global trade, disruptive technologies, the impact of Brexit, trends and opportunities in modal shift, and lots more. The event also hosts a Shippers' Village, providing freight buyers with a private space to meet logistics suppliers.
On the final day of Multimodal 2019, we will be supporting young talent within the industry by launching a new initiative to address tomorrow's leaders by focusing on apprenticeships, training, upskilling, education, and recruitment specific to the sector.
To register today please click here.