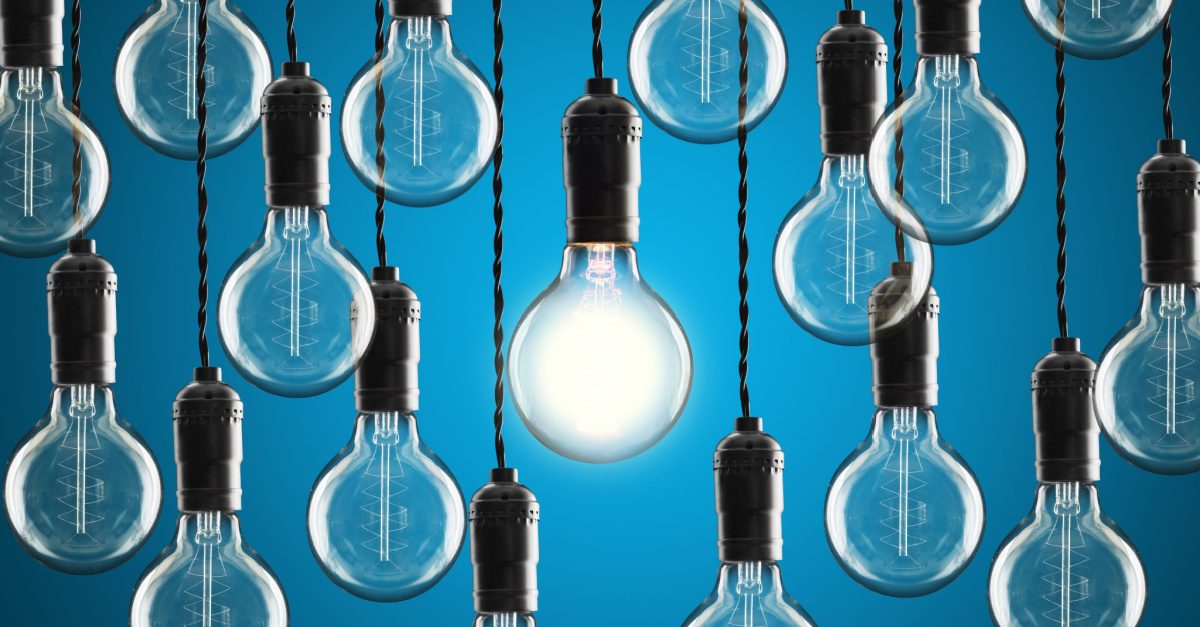 Organisations are under increasing pressure to become more competitive, and leaders must be able to influence employees' creative behaviours.
Good leadership is an essential aspect of the success of any business. Effective leaders can assist a business in achieving its goals and improving effectiveness. In the majority of cases, leaders have a significant influence on their team. In addition to helping them deal with workplace challenges, they also inspire imagination and innovation, as well as encourage employees to realise their full potential.
There's been plenty of discussion about whether leadership qualities are acquired through life or whether a person should be born with these skills. It's both. There are some who appear to be born with excellent leadership capabilities and others who acquired them later in their lives. To inspire employees to be more innovative, leaders have to be aware of several concerns.
Employee Motivation is the Key to Better Decision-Making
What is becoming increasingly difficult for businesses in the modern age is keeping employees happy. One of the most common trends for younger workers is to switch jobs, and this is becoming a significant issue in the workplace today. The group that has been criticised most for being disengaged from their employers and their desire to move from one position to another is those who are millennials. 21 percent of millennials have switched jobs in the last year.
The primary reason why this generation is so eager to change jobs is their lack of engagement.
Research shows that 55 percent of millennials do not feel active at work. They aren't content for less. If they aren't getting the services they require and want from their work environment, they will be happy to go elsewhere for more opportunities. This poses a challenge for managers who must be creative to inspire the millennial workforce to remain.
To encourage their employees to perform, managers must first be aware of what motivates them. In the process of hiring, the leaders should ask deeper questions to gain a better comprehension of the tactics and strategies they could employ to increase the motivation of employees and their performance. Another way to keep employees more motivated is to allow employees the ability to choose. This won't only lead to more effective decisions but will also increase the amount of innovation among employees.
A study that examined innovative behaviour in the workplace of companies that provide services in Oman confirms this assertion. Based on the responses of 332 participants, the research reveals that the motivation of employees can be a powerful tool used that can "mediate the relationship among leadership and employees innovative work behaviour."
The Importance of Recognition
Employee recognition is an important factor in the process of engagement. When employees are applauded for their efforts and achievements, it is more likely that they will keep repeating the same behaviours. Yet the fact that many leaders and managers do the same thing. According to a poll conducted by the platform for employee engagement, 40% of the respondents believe that their managers are okay with giving praise. In contrast, one in five say managers fail to provide proper acknowledgement. Most respondents think that being acknowledged for their hard work made them feel more comfortable with their bosses.
Although companies typically provide perks and benefits to make their employees feel satisfied, recognising someone for their efforts doesn't only mean tangible benefits. Recognition is more about rewarding employees for their contribution to the company.
Establishing the Culture of Transparency
In addition to employee recognition, what's crucial to success in business is ensuring trust and openness within the company. Managers that are transparent with their employees allow their team members the confidence to freely discuss problems that affect their performance. If there's a lack of trust within the company, teams will not be energised and are less likely to try new approaches to address specific issues. In a clear and healthy workplace that encourages employees to explore and try new things, they're more likely to be successful.
Studybounty, like me, believes transparency can encourage teamwork among employees and help make work less stressful because when there's a clear and open workplace, employees aren't afraid to voice their views. If they are constantly afraid of being penalised for making a mistake, they'll be less active and will not be in a position to think imaginatively.  The way we work is evolving, and companies today are more flexible and less hierarchical than they were in the past. The leadership role of leaders is set to change too. As pressure is increasing on companies to be more creative, leaders must find ways to encourage employee innovation and enhance their performance. If they don't have the right leadership qualities, it's not likely to happen.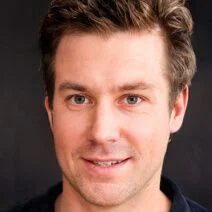 About the Author: Daniel Howard
Daniel gives life to writing by using the power of words. He is our fervent blogger who spends most of his time writing informative articles for the StudyCrumb blog. A true expert in journalism, we've invited him to join this resource to assist students in writing essays that will be a hit with readers.
As a writer, Daniel has made significant progress from the time he wrote his first piece on this website. The initial process of making a catchy concept of a hat, capturing all the supporting details, conducting several interviews, and writing an impressive piece within a tight deadline was a hugely difficult task. However, it was his determination and enthusiasm that led him to amazing career accomplishments. Now, Daniel is here to give his advice about writing in a compelling way.

Need to improve your leadership and management capabilities? A professional qualification from IoSCM will provide you with the skills and knowledge you need to succeed.
Call 0800 1422 522 today.