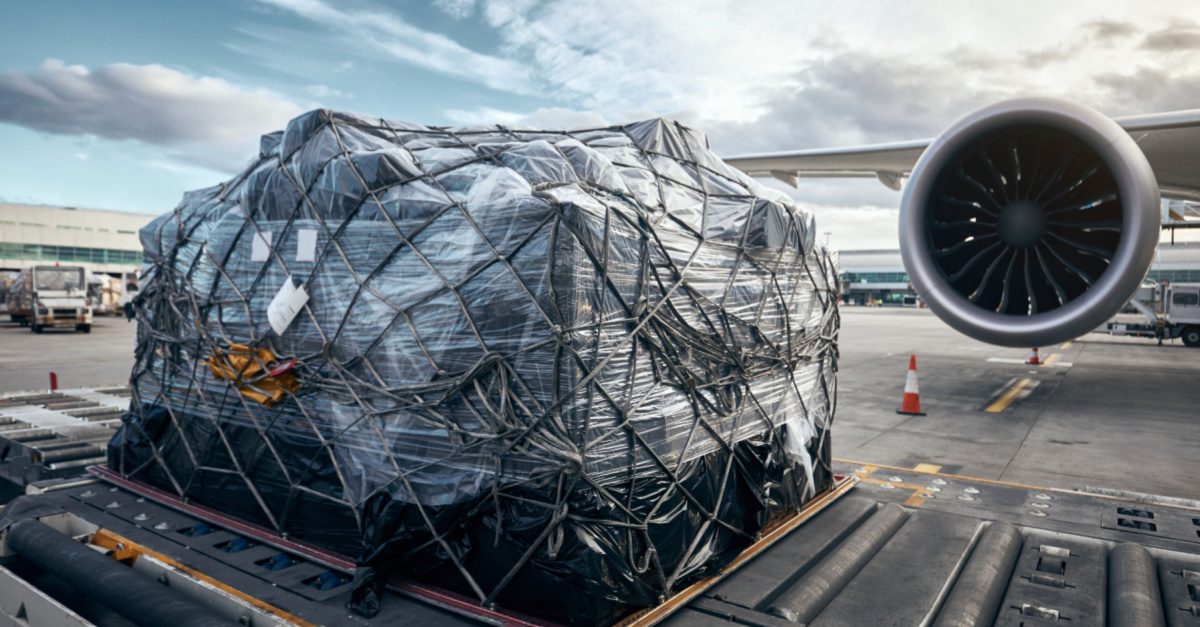 Transporting heavy cargo poses enormous risks. Dislodged cargo may cause an accident on the road and injure motorists. To prevent this, it's necessary to ensure that the oversized freight is securely loaded and transported. For this purpose, cargo owners may seek the help of freightage services or do the tasks independently.
If you're planning to load and transport heavy cargo anytime soon, you may need to know how to do so. This will help you prepare the cargo and the transport vehicle and maximise your time and effort. Here's an article to guide you further. So, read on!
Run A Risk Assessment
Identifying the possible risks should be the first step in loading overweight and oversized cargo. This process may include determining the protruding and sharp edges of the cargo, including the general weight and the list of length and height of the load. This may include checking the harness and shackle info to know whether or not you've correctly used the safety mechanisms.
It's best to designate an inspection team to perform the risk assessment. Apart from the check-up, you can prompt them to provide suggestions on minimising the risks. For this purpose, you can devise a transportation timeline and design a pre-loading scheme.
For a more thorough inspection, the team may also do the following:
Check the tires for their pressure and inflate, if needed.
Inspect the brakes to see if they're working correctly.
Determine the tie-down points. In most states, four tie-down points are allowed.
Clean And Clear The Loading Area And The Transport Vehicle
Removing the physical hurdles of the cargo is as important as keeping the loads in place. For this purpose, you should clean the loading site and the transport vehicle. You may also need to address the slippery surfaces and keep them dry.
You can use a power washer and a detergent solution to remove the grease and dirt. If the load is too big or too broad, you can look for ways to adjust the cargo's platform. For this purpose, you may choose a transport vehicle that could hold various cargo sizes.
Chain Down The Heavy Cargo
Chaining the heavy cargo is vital, especially if the loads are higher and wider than standard sizes. You may need tight and secure chains that won't wiggle down while transportation is in progress. For this purpose, locate the standard tie-down points of your transport vehicle and the cargo.
To ensure that you've chained down the cargo properly, you should avoid horizontal twists and bends. You must also tie the excess part of the chain to the other portion. You should also match the chain and hook sizes to tie them down appropriately.
Choose The Route Ahead Of Time
Designate a transport route ahead of time to choose a road free of slippery surfaces, blind curves, and downhills and uphill. This helps keep the cargoes in their secure location, preventing them from falling out of the trailer. In addition, planning a route before the transport day provides more time to prepare and make necessary adjustments for your road freight.
For better pre-transport preparation, you may also need to check your chosen route's weather and traffic situation. Likewise, familiarise yourself with your state's regulations on oversized vehicles and cargoes. For this purpose, you could seek a transportation permit.
Equip With Signs And Flashing Lights
To alert motorists of the probable dangers your cargo and trailer may pose, outfitting your cargo and vehicle with warning signs and lights is necessary. You may also add banners with readable texts highlighting the weight and length of your cargo. Escort vehicles before and after your trailer can also help keep a safe distance from other cars.
Inspect The Cargo Every 50 Miles
Chaining down your cargo doesn't guarantee its stillness. They could still move out of place and tend to fall along the way. That said, it's best to check them every 50 miles to ensure they're in their best placement. Doing this means running a quick yet comprehensive assessment of the entire cargo and trailer. This can minimise road problems, such as skidding and jackknifing.
Check The Unloading Site Before Offloading The Cargo
Before you unload the cargo at its designated site, you should inspect it for once. Sometimes, wedges, winches, and chains may be out of place and injure off-loaders. To prevent this, a thorough inspection is necessary.
Wrapping Up
Loading and transporting heavy cargo is no easy feat. Aside from ensuring that the cargo is in place at all times, there are road regulations to follow. The tips discussed above will help ensure that the cargo arrives at its destination safely and on time.