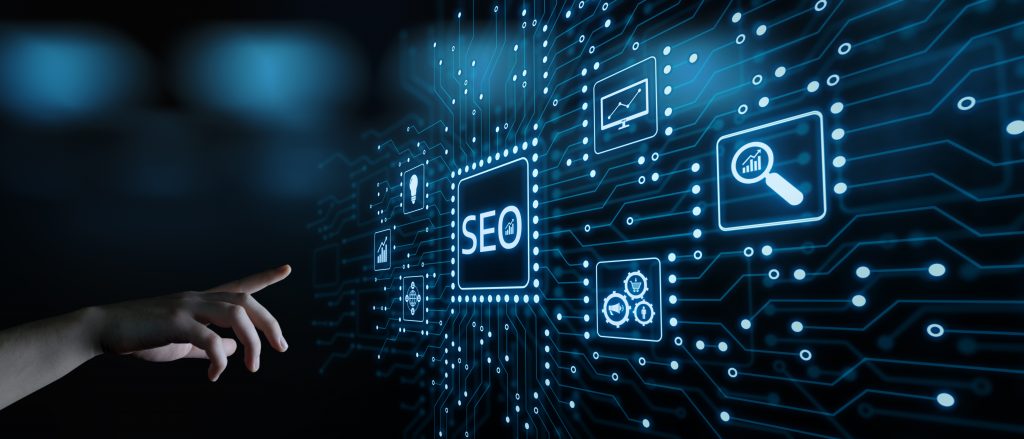 Virtually any type of business can benefit from SEO, but some have specific challenges. Industrial brands must deal with a very different audience than, say, retailers or service providers. They must demonstrate expertise first and foremost and master the art of the soft sell. This is why they need to adjust their strategy while applying sound basic SEO principles. Let's take a look at how industrial brands can build an SEO strategy.
On-Page and Technical SEO
There are two aspects to SEO, and both have to work together. If you neglect one of these components, your SEO strategy will either not perform well or be a complete waste of time. Out of these two, on-page SEO is the most important.
You will need to first start with keyword research. This is where you find the keywords that not only relate to your site but that your audience engages with the most. You also have to look at your site's semantics, navigation, and other factors that can affect user experience. All of this will directly affect how well your site will rank.
These are all things you might have difficulty doing on your own if you don't have experience. Here, we would suggest you work with a reputable SEO agency that will be able to look over your website, see where you could improve, and apply the proper correctives so that you don't send traffic to a site that will have a limited potential of ranking.
Off-Page SEO
This is usually the meat of an SEO strategy, though there is no point in doing anything here if your site is not in order and in line with Google's best practices.
When we speak about off-page SEO, we're mainly speaking about link building. But not all links are equal and it's more about quality than quantity. You also need to consider both your regional and global audience.
To get started with local SEO, you will need to claim your Google My Business listing. Make sure that you specify every area that you serve and even consider setting up different websites for each location. Make sure that your contact information (name, address, phone number) is consistent everywhere it's posted, and make sure that you have a few local citations. This can be from local publications, directories, or your local chamber of commerce.
When it comes to links, it's all about creating great informative content that addresses your audience's needs and posting it on the right channels. These will usually be high-quality online publications closely related to your niche.
You will need to craft a content creation strategy and an outreach plan as well. You can try to do this on your own, but we suggest you rely on outside expertise if you feel your content could use a professional touch or don't know how to reach out to publications to get your work published.
Measure and Track
Measuring your results is very important when it comes to SEO. You don't want to keep dumping money into content that doesn't get you traffic or conversions. There are plenty of paid tools that will allow you to measure things such as ROI, conversions, and indexed pages, but Google Analytics is more than enough if you're getting started.
Keep a Close Eye on Your Competition
Another thing we suggest you do is that you always keep an eye on what your competition is doing. Look at some of the biggest players in your niche and take a look at their content strategy. Their website can be a goldmine if you're looking for content ideas.
If they segment their content into categories, start with those with the highest number of posts. Then you can look at those that get the most engagement, then use a link tracking tool to see which ones are getting the most backlinks. Tools like Link Explorer will allow you to see how many links they're getting, from where, and even what anchor text was used. This could give you an idea of places you could target for publishing and allow you to tailor your content creation strategy after theirs.
This is all you need to know as an industrial brand if you want to build a solid SEO strategy. From then, it's all about refining your strategy and being consistent.