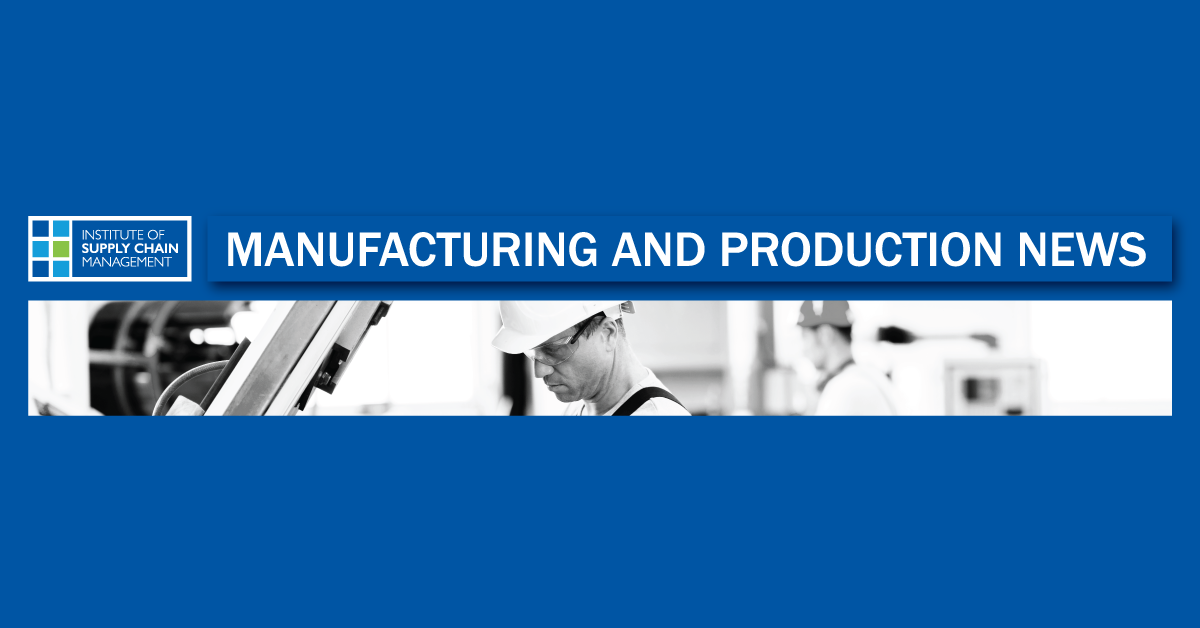 How Managers in Manufacturing Companies Handle Supplier Delivery Issues.
It goes without saying that as a manager or executive of your company, monitoring and ensuring the smooth performance of your delivery processes is of crucial importance. The quality of your products, the improved delivery, the increase in your business' bottom line and its further success, depends a lot on the fulfilment of high-quality and well-thought procurement of goods and services.
There are many things that you are responsible for in this process, some of which include the following:
Knowing the number of suppliers your company needs.
Finding reliable and consistent suppliers that will provide your company with quality and affordable services.
The way you should handle delays.
The way the orders should be received.
Each of these steps has its own portion of 'thought and effort' to be invested from your side, not to mention that you should, by all means, take into consideration the needs and demands of your business.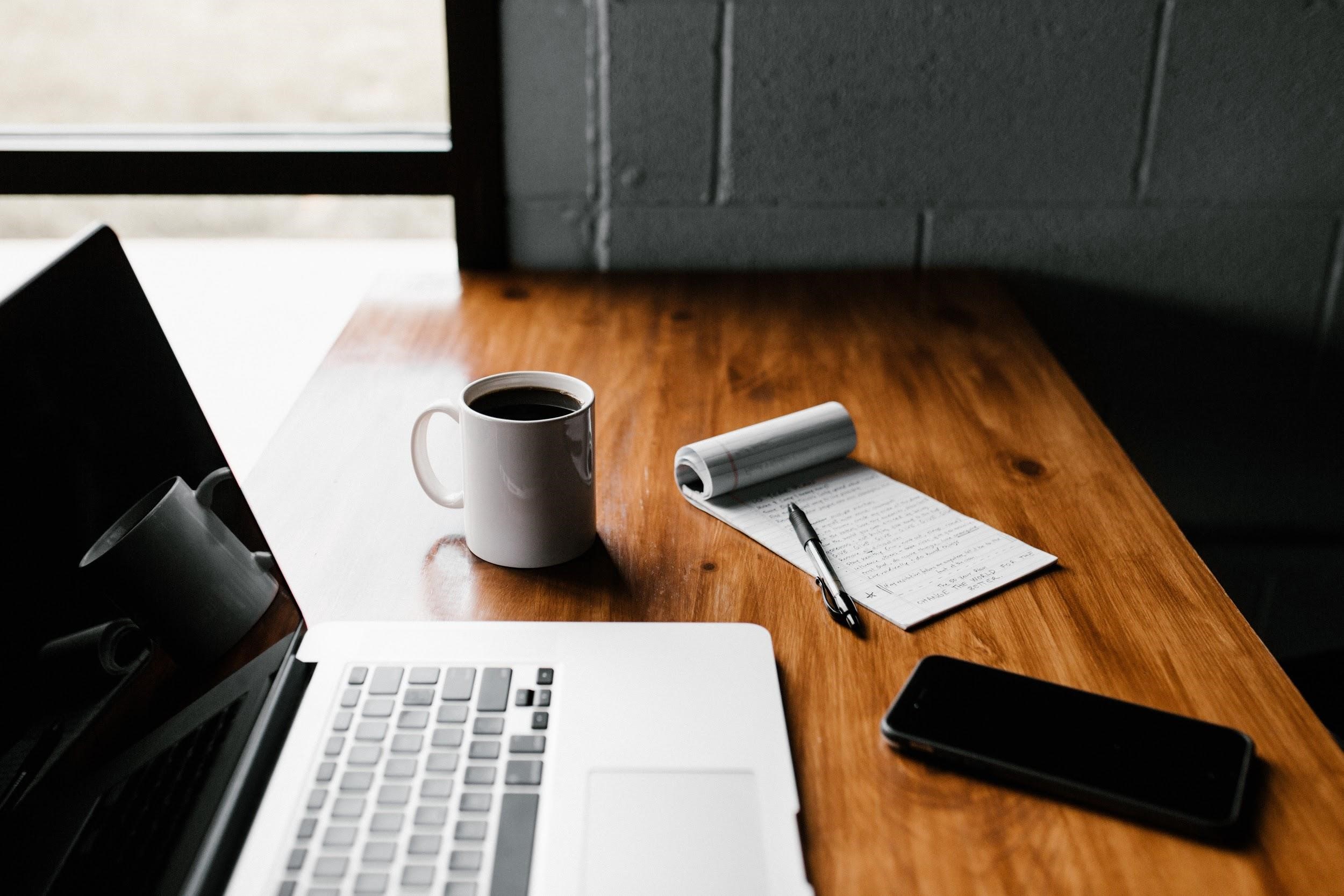 Common Delivery Issues with Suppliers
First let's see what the common supplier delivery issues that company managers face nowadays are;
Quantity: Often suppliers fail to deliver the exact quantity of products as required by you and your company. However, this doesn't mean that the supplier doesn't want to meet your expectations – things like this can happen because of the huge workload of your suppliers, resulting in forgetfulness and confusion.
Quality: Another issue that procurement managers come across is the poor quality of the delivered products. If you overlook the importance of managing the supplier performance, your supplier might "let loose" and deliver goods that don't really meet your set standards.
Packaging Issues: Sometimes there can even be problems with packaging, i.e. the products will be packed incorrectly, not the way you expected or not as required. This, in its turn, will double the work of warehouse team who will have to repack the products.
Sharing the Delivery Experience: The lack of a 'comprehensive tool' for sharing the delivery experience with you and/or the 'supplier manager' can also hinder the further improvement of your procurement processes. The people at the Goods Receipt Area should be able to leave feedback on the nature of the delivery process, and if there were any issues when receiving the goods from the supplier's trucks.
Poor Communication: The above-mentioned issues can occur because of poor communication. If you are unable to keep consistent contact with your supplier and communicate your needs and expectations clearly, you should expect misunderstandings and poor quality delivery.
Low-Quality Supply Chain Visibility: Supply chain visibility is the key to a more transparent delivery process. The lack of a good SCV will prevent you from understanding risks, improving the procurement process, and creating stronger trading abilities.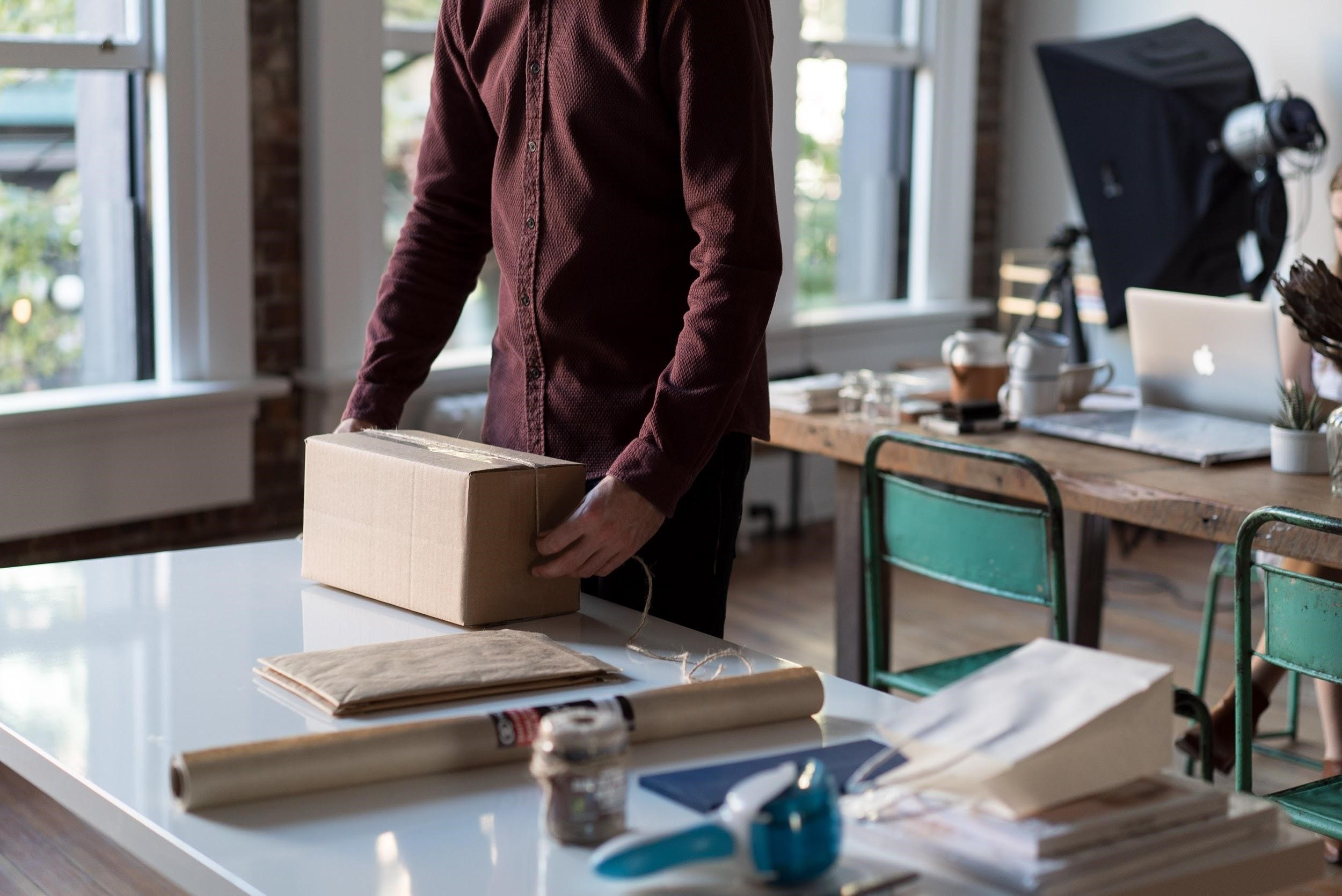 4 Important Ways to Solve Supplier Delivery Issues
We have already mentioned that the performance of your company essentially depends upon the effective execution of goods delivery from your suppliers. You might be doing great in your business as far as your own production capabilities go, however, poor delivery and inefficient supplier management will still affect your bottom line.
The good news is that these issues can be easily resolved if you apply the right techniques and strategies.
Identifying Measurements
You'll need to start working on determining the key performance indicators which will help you measure your supplier improvement. You can consider using the following KPIs: increased number of production output (the exact percentage should be attached), reduction in the rejected parts per measured quantity, or better customer service (this is usually measured with the help of internal stakeholder satisfaction surveys).
Monitor the Performance
With these three main types of metrics you will be able to measure the supplier performance:
Price-Based Metrics: This metric is especially applicable when it comes to inter-period changes. A measurement tool should be used for this which shows the percentage of price changes year-on-year. E.g., if your quoted price is £100, which is then decreased to £95, it means you'll have £5 saving per unit. This is actually quite a huge saving if we look at it from the scope of industrial volumes.
Cost-Based Metrics: Measuring the outflow of cash from your business can be of good use when addressing budget optimisation issues. You can examine a much wider range of your business costs by means of TCO (total cost of ownership). TCO looks not only at the cost of a certain product, but also at all the other costs involved (e.g., operational costs – delivery, storage, security, internal movement, machine processing, waste parts, disposal, packaging, final delivery, etc.). If you collate all of these into your overall cost calculations, you'll get a more clear image of supplier cost performance.
Quality-Based Metrics: The measurement is done in terms of defects per part, or rejected parts per order. You can create a service level agreement that incorporates these points in it.
Keep the Communication Clear
Clear communication is an important factor in supplier relationships and will help you avoid a lot of problems and misunderstandings. Make sure that all your specifications, purchase orders, emails, and other relevant points, precisely state all your needs and expectations.
Note: Remember, it is important to acquire access to product information such as product names and descriptions, supplier and buyer codes, prices, supplier and product availability, allergen information and promotion possibilities. Ensure to have precise and accurate data.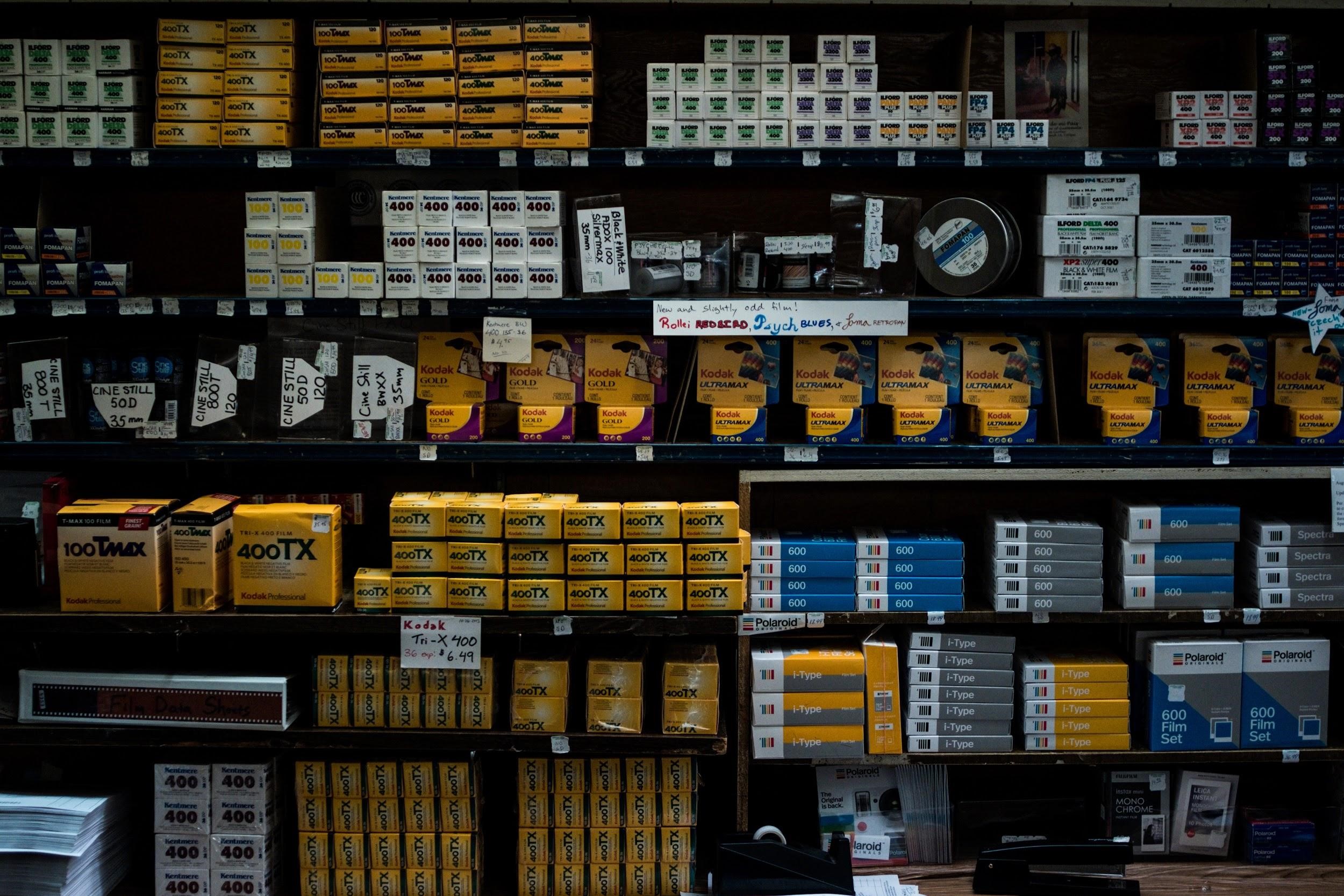 Meet the Executives
Organise meetings with key executives from both sides involved in order to discuss further plans, existing issues, and the improvements you are expecting.
It takes C level executives to generate a true commitment to further improvements and better performance. The same level of commitment might not be achieved if the parties involved in a discussion were the junior buyer and the customer service representatives, for example.
Improve your supplier relationship management and solve all your supplier delivery issues by implementing the right strategies, and the most groundbreaking tools. Don't forget that every aspect of your business requires attention and good monitoring.
Author Bio:
Mina Nikdast is a business development executive at Leanlinking, the first social SRM solution company, providing compliance management solutions and helping clients successfully engage with their suppliers and create stronger relationships. Mina is responsible for researching and pursuing new business leads to the growth of the business.  For more detailed information either request a demo or visit the website www.leanlinking.com