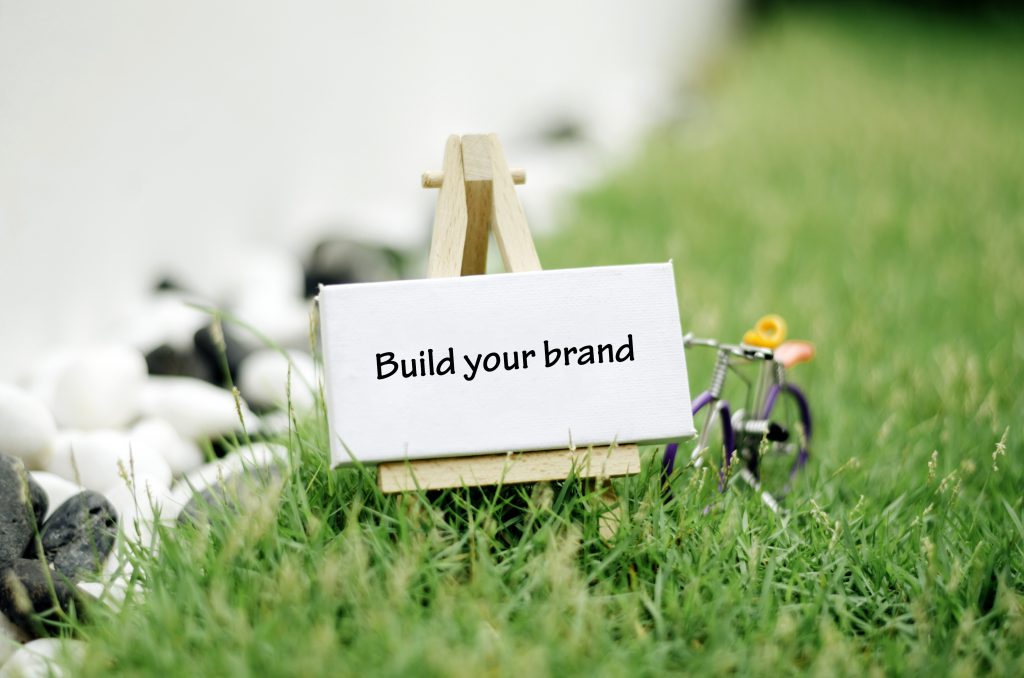 More often than not, when we are building a brand strategy, we overlook how our supply chain can play an impact on the story we tell. Stories and marketing plans are crafted based on the quality of the product, how the product is made, charitable work tied to the product, and a few other factors. The supply chain simply becomes a means of getting a product made and delivering it to the customer. However, efforts to implement green initiatives into your supply chain can help boost your brand's image and footprint – as well as serve as a signal to your stakeholders that you are sensitive to even the smallest details of your business.
Positive Impact on Your Brand
Implementing sustainable initiatives across the board has been shown to help position your brand positively in the consumer's eye and help increase sales. In fact, the Nielsen Company found that sustainability claims directly lead to an increase in sales.
Sustainability initiatives also allow your brand to tell more emotional driven stories. This helps create better content and material in a world that is heavily focused on the quality and quantity of content your business can churn out.
Green Supply Chain Initiatives You Can Implement
Go Paperless
By transitioning most of your logistics documentation and paperwork to electronic form, your organisation will be making a statement that environmental sustainability is a primary focus in your supply chain. With the right technology and processes, going paperless will also improve the efficiency of your employees and logistics. Overall, it is a win-win situation for everyone involved.
Keep in mind, however, that implementing new processes and technology is easier said than done at times. You may run into individuals who will have trouble adjusting or others who simply refuse to change. It is important to transition slowly and support your transition plan with proper training and guidance. After the transition has been made, it is also essential to enforce the new processes.
Companies like Katalyst have the technology and ongoing support in place that can help your organisation make the transition easier.
Recycling Your Pallets
Most logistics and supply chain professionals are focused on two aspects of a pallet: reliability (quality and availability) and price. Often the impact a pallet can make on your brand is overlooked.
Companies like Kamps Pallets offer a robust selection of pallet recycling, repair, and buy-back programs. Participating in these programs allows your organisation to directly make an impact on the number of pallets that are diverted from landfills, the number of trees that need to be cut down, and the tons of CO2 emissions that are released during the entire process.
For example, by recycling 100,000 pallets, an organisation can approximately save:
5,258 trees
2,812 tons of CO2 emissions
1,304,433 tons of landfill diversions
For a brand, any of these three figures can easily be repurposed to tell a story of a sustainable organisation – whether that's via video content, packaging content, or placed in your marketing.
Participation in these programs is extremely easy and simple to achieve, and most pallet companies will offer recycling or buy-back opportunities alongside their standard pallet selling services. Also, depending on the quality of your pallets, your organisation may be able to generate extra revenue by selling these pallets to a company.
Technological Upgrades for Your Fleet
Latest fleet management tools and software can help your organisation improve many factors that directly impact our environment. Fleet management software can help reduce negative driver behaviour like speeding, idling, and harsh driving. It can also help reduce the time it takes for your drivers to reach their destination. All of these improvements lead to reduced fuel consumption, reduced fuel costs, and reduced CO2 emissions.
Verizon Connect is one fleet management tool and software program that has these capabilities and many more.
Takeaway:
It is important to remember that the positive effects of sustainable initiatives may not be reflected on your business or brand immediately. The process can be a long one as change to consumer behaviour and outlook, depending on the industry, can take some time. While these initiatives do take time, they are an excellent investment in the future of your company and our planet.
Article by the experts at Kamps Pallets.
Kamps Pallets is a full service, best in class, national pallet company delivering innovative pallet solutions to customers since 1975.
Specialising in supplying high quality recycled pallets, new custom pallets, and comprehensive pallet services.
Headquartered in Michigan, we have over 150 national facilities in our network that meet the shipping needs of industries from coast to coast – making our network one of the largest pallet company networks in the United States. This means that whether you have one location or hundreds across the United States, with Kamps you will receive consistent service and support.
Because of our commitment to building quality products, industry leading data management, and proven track record of superior customer service – we are the premier pallet supplier for all of your needs.
Why not contact a member of the Kamps team to find out how they can help you? Visit https://www.kampspallets.com/ today.