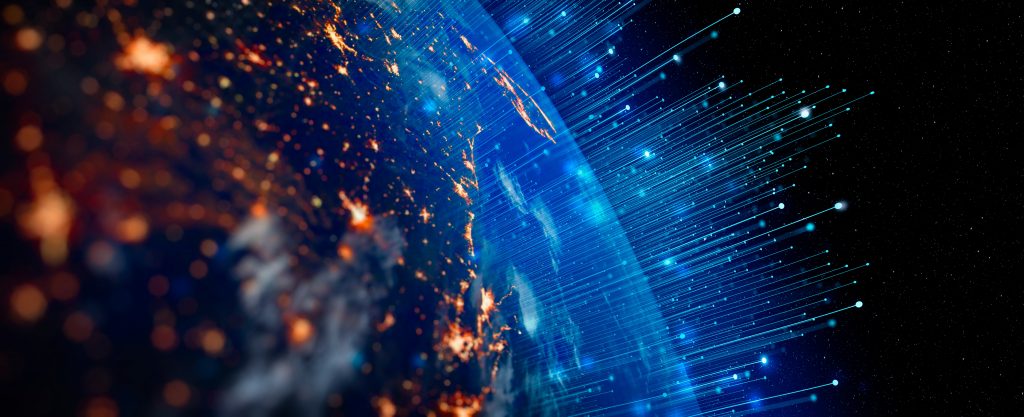 Internet marketers have to constantly stay on their toes to maintain their position in the digital market as Google and other search engines keep on changing their ranking algorithms.
This is why experts recommend that internet marketers should source helpful tools that can assist them in analysing their site's position and determining the changes and improvements that they need to make to up their sites and pages performance. There are many website SEO checkers and auditing tools on the internet. In this post, we are going to list what we believe are the most effective ones.
Free and Helpful Tools for website auditing & SEO grading!
Website SEO Checker – SmallSEOTools
The website SEO checker by smallseotools.com is one out of hundreds of free services offered by this utility website. Not only can you check the SEO score of your site, you can also carry out an audit of your competitor's site. This analysis is going to help you beat the competition and rank higher in search positions. The working of this SEO score checker is very easy. You open the checker tool and simply enter the URL of the site which you want to audit.
In a matter of seconds, you would get brief results that will help you understand:
What's going on the site on a generic SEO level
What are the SEO issues that you have to resolve on your site
How you can learn from the success, and failure, of other sites
The SEO aspects that you need to replace, improve or eliminate.
There are many additional key features of this website's SEO checker that make it better than other tools in this league. To find out more, head over and add your website to the checking tool!
Hub Spot Website Grader
Internet marketers are always looking for opportunities to generate more traffic, leads, and sales. This is all managed through the company's website. This is why your website must be well optimised for search engine and organic traffic. With the website grader and SEO checker tool by HubSpot, you can get a full report of SEO insights. Based on the results you get with this grading tool, you can easily hook up with the optimisation tools to advance the site's position.
Google Analytics
What better tool to check the algorithms of Google than the one offered by itself?. Google Analytics is a very understandable and free tool that you can use to check and improve your SEO position. Google Analytics is one of the paid services offered by Google. The free version of this service is enough for  managing the SEO of a site.
With Google Analytics, you can easily remove spam traffic from the site and add filters to prevent the SEO score of your site being affected. You can easily compare organic and non-organic website traffic, you can understand what factors you need to remove or improve on your site, and you will get help with increasing the conversion rates of your digital business.
SEO Site Check-Up
The SEO site checkup is another famous utility and is commonly used by internet marketers worldwide. This tool helps you check the SEO score of your site or its competitor. A great feature is that is clearly outlines any SEO issues on the site. It has the ability to check the loading speed of a site, the capability of the server, the security certificates & measures, the mobile usability and social media presence all in one shot. After checking all of these parameters, the tool would suggest multiple ways to improvise your web presence – The ultimate aim of any marketer!
Ahref – Complete Package
Ahref is a very well-known resource. It is not only a SEO checker tool for an internet marketer, it is also a complete toolkit that provides a 360—degree analysis of the website in question. With this auditing resource, you can check the SEO score of the page and get help in holding or improving the organic ranking position. Ahref can test and audit your site for more than a hundred different technical issues, and some of them are mentioned here:
Content quality
Localisation
Incoming and outgoing links
Social media presence
Performance
Images
HTML tags
Ahref will suggest changes that would help your site perform better.
Final Words
By using the top five website SEO checking and auditing tools that we have listed in this post, you can easily boost your credibility and SEO position. As a marketer, you need to stay up to date with any changes search engines make to algorithms to maintain your sites positions. These digital tools are a great way to stay ahead of the competition, which is why we would recommend you to try them out!
*Article wrote for IoSCM by a Guest Author. Before any changes to your website, we recommend making sure they will work for your individual business.