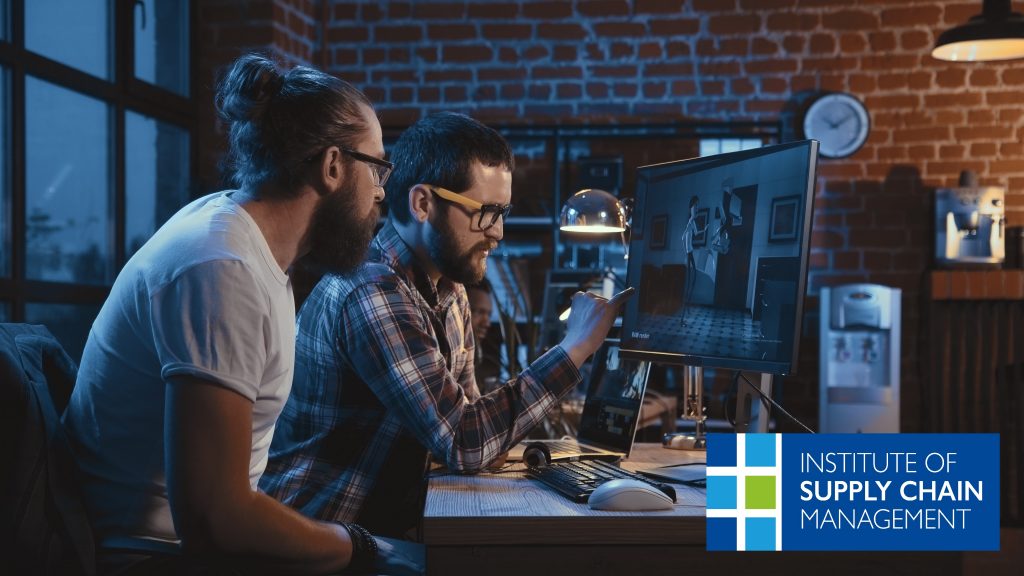 Long written materials and text exhaust readers but, animations provide powerful and interactive experiences, making ideas tangible. As the biggest modern-day communication trends, animated videos bring concepts and ideas to life while also compiling necessary information. People also use software for creating slideshows to make their presentations look engaging. These days, businesses use such videos to create compelling, productive, and persuasive content that attracts and appeals to many people. Moreover, these videos help in boosting your promotional strategies.
Here is a list of the eight popularly used tools that are perfect for animations: –
Powtoon:
This tool provides drag and drops features that allow users to create cartoon-based videos within a short time.
GoAnimate:
For making professional animations, this is one of the most preferred apps. In contrast to most other tools, GoAnimate allows one to make videos without any start-up. It incorporates a do-it-yourself tool that requires no vast budgets and investments. Downloading, unlimited free usage of tools, and hosting the videos are some of the perks this tool provides to subscribers. They provide a range of plans, at different prices to match your budget and requirements.
Moovly:
This is an online video animation tool, giving users the option to save hardware storage by providing a large cloud space. A subscription costs as low as $3 for a month, but several other plans are also available.
Animaker:
Customisations are significant when aiming to create a unique video. Animaker lets one create videos by choosing from a wide range of pre-loaded presentation templates. Text can be added to these slides in various languages such as Indian, Arabic, Chinese, Japanese, and African. This tool also has a set of efficient illustrations and audio effects alongside a user-friendly interface. Those seeking to make simplistic yet interesting videos can use this tool. Trying out the app is free, but the subscription is extendable for three months. You can check out other animated video making sources here.
Video:
For effortless video-making, this is one of the most popular apps out there. Like Powtoon, Wideo has a powerful drag and drop feature, which is perhaps the most resourceful for shortening the time spent on the task. In this tool, one can pick a template of their choice and proceed. The finished file can be downloaded as an MP4 file or directly uploaded to platforms like Facebook and YouTube.
Animatron:
Video animations are a piece of cake with Animatron. It is an online tool with two interactive platforms- Animatron Wave for social video sharing and creation for effortlessly sharing to social media platforms; Animatron Studio for designing explainer videos, banners, and html5 animations.
Rawshorts:
Often described as a cut-to-the-chase, no-nonsense animation maker, Rawshorts lives up to its titles with a fantastic whiteboard animation interface. This is easy to use for beginners and can be tried for a specific period free of cost.
Adobe Spark:
Being completely free of cost is the main attraction of Adobe Spark. It is still a great competitor to its contemporaries in the market. Users can design videos by piecing footage or photos together. Additionally, sound effects, voiceovers, music, and transitions can also be included. The app is also free and comes with an outstanding stock of pre-designed layouts and themes to choose from. Publishing and sharing one's animations are also made easy with direct sharing options to social media, email, or blogs.
Videos are now a leading way to connect with your customers, deliver important updates about your business, and engage new audiences. If you are not already producing videos that represent your brand, now is the time to get started, before you get left behind by the competition.