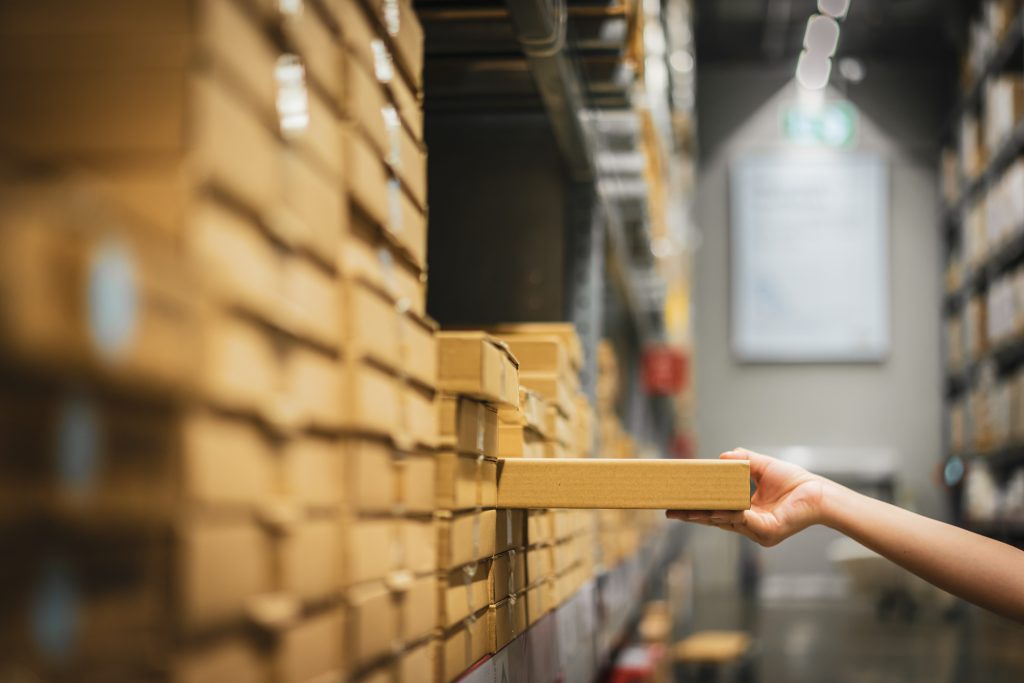 When businesses and organisations make purchases, each one has to be justified and accounted for. All purchases should be recorded in detail so they can be easily reviewed when needed. However, managing purchase orders (PO) can get complicated. The bigger your business and supplies are, the more challenging it can get. 
This is where an efficient purchase order management process comes into play. With one in place, employees can follow an organised procedure that takes into account all the details crucial to operations.
But how exactly can business owners improve their purchase order management? If you have a growing business, here are some useful tips to help you optimise the process:
 Review And Revise Processes And Guidelines
Before you think about adding something new to the process, reviewing your current workflow should come first. Look at problematic areas that may need to be removed or changed. 
How do you handle the purchase orders? Are there common issues that arise from it? Are your timelines reasonable?
To begin a proper evaluation, meet with all employees that handle the procurement process. They're the best ones to ask if there are parts of the current process that may be unnecessary or are causing bottlenecks. As they're the ones who are hands-on, they'll also be able to provide suggestions to improve the process.
Afterwards, once you've decided on the changes for your processes, you'll need to revise your guidelines as well. This is to ensure that everyone's on the same page when it comes to the new process. Making sure that both your processes and guidelines match also helps to ensure consistency in the implementation of a new workflow.
Update And Upgrade Your Supplier Database 
When you have multiple suppliers, an organised list is important. But as your business grows, you'll eventually find that you need more than just a list. 
As a solution, you can upgrade your directory with a supplier management system. Since suppliers are part of the purchase order process, they should be integrated into its management. This will also help you expand your list more easily with all their details so contacting suppliers, updating data, and coordinating involved departments are all easier. 
To give you an idea, there are procure to pay solution software programs that feature a supplier management database. Such useful software can help you better manage orders from your suppliers. You can automate the entire procurement process from employee requests, validation and approval of POs, placing orders, product payment and receipt, and referencing suppliers.
Additionally, you should make it your goal to maintain a high-quality supplier base that can help you scale your business. A centralised database will help you retrieve all necessary information on your suppliers when you need them. This will also help you easily weed out suppliers that are no longer up to your standards based on your evaluation.
Categorise And Systemise Products And Supplies
Tracking your inventory is a must when you have a business. But how much do you really track and how organised is it?
Aside from the raw materials that you buy for your products, don't forget to track all office supplies in purchase orders too. Create a system where all products are categorised into groups and sub-groups. This will make it easier when you need to cut costs or impose a spending cap on a specific product category. Retrieving product records also becomes a breeze when they're organised and labelled properly.
Leverage And Customise Technology 
Using technology will allow your employees to do tasks faster, such as adding and omitting items into and from the catalogues, managing your supplier database, and tracking inventory. 
Workflow processes can also be simplified and made more efficient through automation using technology. You can minimise errors, streamline tasks and coordinate them across departments more quickly. Cumulatively, these will all help your business to save time, which you can instead use to further develop and expand your business.  
It's also recommended to invest in customisable software that's cloud-based so you can integrate it seamlessly with your improved process. Cloud-based systems will help you make your data easily available to your employees, which can significantly improve accuracy and productivity. This also means managing documents and authorising POs can be significantly faster. 
In Conclusion  
Managing your business's supply chain can be a challenge. But once you've optimised the entire process, you can benefit from a more accurate workflow that saves you time and money while also improving your workforce's productivity.
Review your current process, improve all guidelines as needed, create a comprehensive database accessible to involved employees, and categorise all products and supplies. Invest in customisable software that can automate and streamline your new workflow, and you'll find how it can also influence your decision-making process for the better.
Advance your Procurement Career with an Globally recognised Professional Qualification in Procurement from IoSCM
Investing in an IoSCM Professional Qualification means you can choose units of study to suit your career development goals. Our Course Advisors can help you choose the most beneficial level and unit of study.
Speak with a member of the team today to find out more – https://www.ioscm.com/contact/