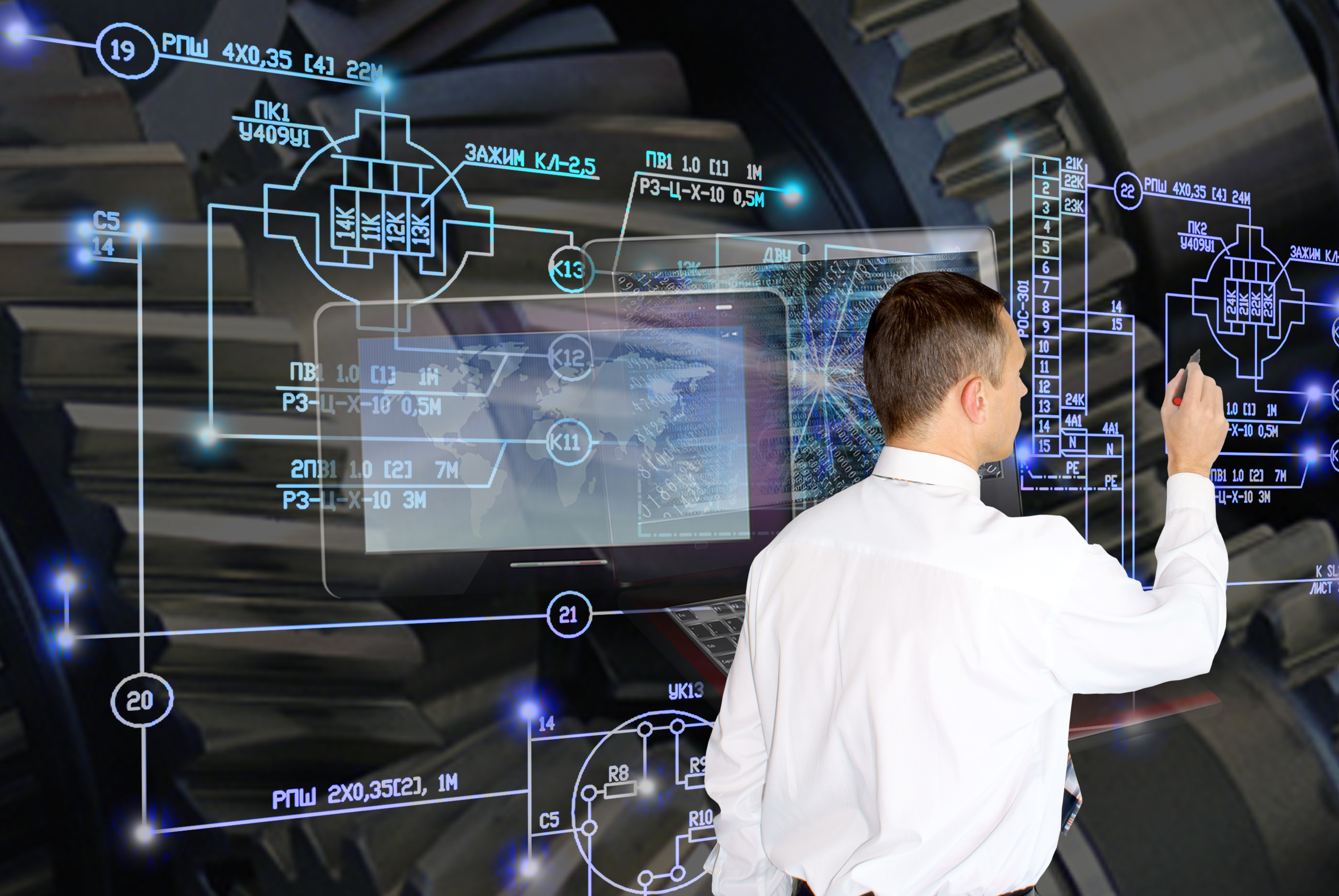 Businesses rely on various processes to run successfully and meet the needs of their customers. You'll need marketing, production, information technology (IT), and human resources, among other things. IT is one of the most important of these processes. Why?
Digitisation has led to the development of tools to enhance operations by increasing productivity. Most businesses have integrated IT into their systems. Numerous IT activities exist, including operating the tools, upgrading, maintaining, and repairing them. These IT requirements are overwhelming for business owners who must also manage their primary operations. However, ignoring the IT side of your business is not advisable, as IT failure can trigger a chain reaction of adverse effects throughout the entire organisation.
Are you a manufacturer looking to manage your IT operations better? The solution is straightforward: get IT support. As you manage your core business, a third party will manage your IT operations.
Here are more reasons why your plant needs IT help:
To Reduce Downtime
Frequently, production is a continual process. Interruptions in the middle of a batch's production can harm the final product, productivity, and income in the long run. Only by utilising dependable technologies can you ensure continuous output. You will also need a team you can rely on to accomplish your requirements. It is essential to recognise that not every activity goes as planned. Although you may have invested in all the necessary tools, you may still experience downtime. This is where IT assistance comes in, as it is essential to be prepared for such occurrences.
A team of IT professionals can help you battle the inevitable downtime you may experience. This team's primary service provision is IT. Therefore, there's a high probability they've invested in all the necessary resources to ensure efficient service delivery. These resources include highly skilled workers.
Instead of relying on trial and error, knowledgeable staff will suit your needs based on expertise. In the event of a system breakdown, they can identify the source of the problem and rectify it promptly. You will have minimum downtime, allowing you to maintain your schedule. You can go here for IT consultants in New York or your locality.
To Access The Latest Tools
Most manufacturing plants rely on technology like software to run their operations. The developers of these tools are constantly advancing their features to bring about efficiency. This means there are always new versions and upgrades of the said technologies. As a business owner without the technical know-how, these upgrades might become overwhelming.
However, the narrative changes once you engage with managed IT services. This group is well-versed in modern technology. Additionally, they may have already worked with other clients. As a result, they're qualified to advise you on the best tools to use in your manufacturing company. In addition, they will ensure that you remain current in your sector. Using the most recent, industry-specific solutions enables you to satisfy the demands of your clients more efficiently.
To Reduce Costs
Operating a manufacturing business takes significant financial resources. To ensure a steady cash flow, most manufacturers seek to decrease expenses to the absolute minimum. A continual cash flow assures that manufacturing does not cease because of a lack of funds. Utilising IT support services is one approach to minimising costs. How will they lower your operating expenses?
Typically, an IT support provider will deliver services remotely. They may occasionally need to visit your plant in person from time to time. In either case, they do not need a workspace on your property. You will not need to acquire more space to accommodate them, thus saving you money on rent.
Additionally, this team does not require a monthly salary, allowances, or insurance coverage because they are not regular employees. They will charge you a fixed fee, which you can only pay after they have rendered their services. If they do not work in a particular month, you will not be responsible for paying them for that month. Paying a fixed charge is generally less expensive than paying monthly salaries with benefits. You can invest the money saved into your manufacturing operations.
For Network Monitoring
It's said that prevention is better than cure. This is a concept that your manufacturing facility must implement. You can achieve this by monitoring your network actively. However, with your company's other operations, you may find it challenging to keep up with the monitoring. This negates the goal of prevention; you're more likely to take a reactive approach to management, dealing with problems as they develop.
You don't need to worry about network monitoring once you seek managed IT services. Most IT support providers offer 24/7 support. They'll monitor your systems all day and night, including during the holidays. With this approach, in addition to their expertise, they'll identify potential risks with your systems and address them before they occur. You're less likely to experience unexpected breakdowns, thus ensuring productivity and efficiency.
Conclusion
In this article, we've outlined the benefits of hiring IT support for your manufacturing company. Don't be left out of taking advantage of these services. Consider getting IT support for your company. The choice is yours; choose wisely to protect your company's interests.