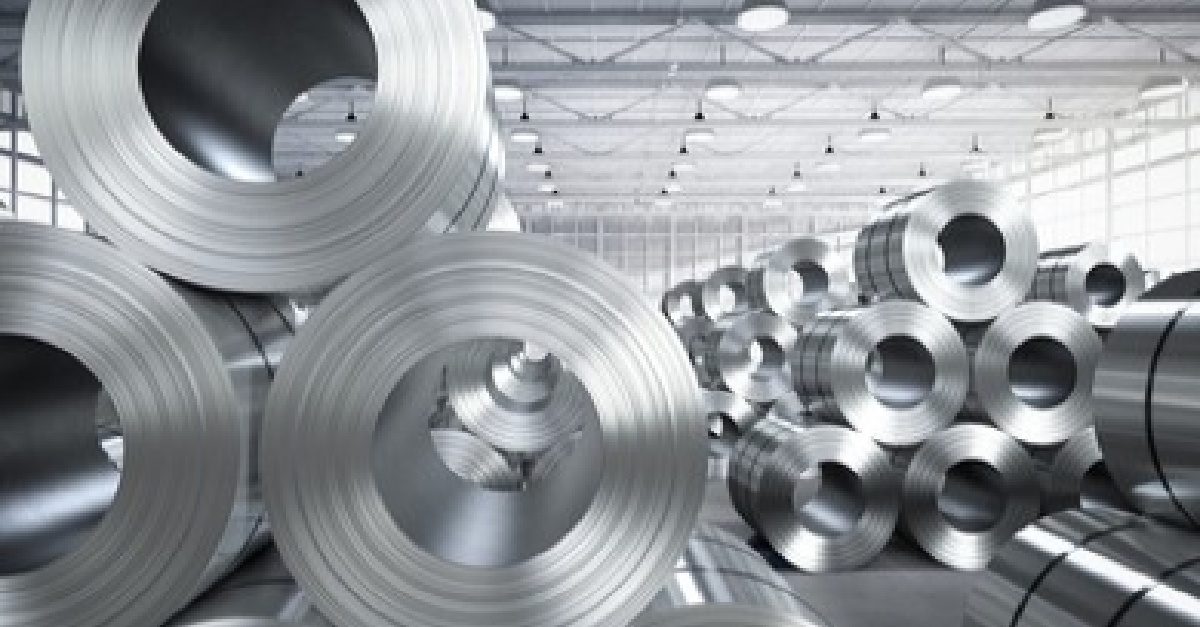 4 Industrial Uses And Applications Of 3D Metal Printing
 3D metal printing is reshaping how we feel about manufacturing with metal, and as this innovation becomes more prominent in factories, it's essential to acquire an application-centric understanding of the technology. Since metal is often used in powder form for 3D printing, it's often more expensive than comparable metals in their solid state for machining. However, minimal materials are needed, and much less material is wasted since 3D printing is an additive manufacturing process rather than a subtractive one like milling. Previous 3D metal printing machinery and resources were also usually expensive, but thanks to technological advancements, the prices of these machines and facilities such as the Velo3D, have been significantly reduced. Applications for 3D metal printing have consequently become more affordable and available in a variety of industries. Below are some of those industrial applications.
Applications Of 3D Metal Printing In The Aeronautics And Aerospace Industry
This industry was the first to start employing 3D metal printing in its manufacturing processes. The same materials that the aerospace industry utilises in conventional methods may be used with this method. This is vital for the industry because they have selected certain materials that can withstand flight conditions. Titanium and aluminium 3D printing processes are commonly carried out in this industry because lighter materials like aluminium or tough and resistant metals like titanium are required to create specific components for spacecraft or engines.
The aerospace and aeronautics industry, just like other industries now, was intrigued by the potential of metal additive manufacturing since it allows for the creation of extremely complex shapes and sophisticated parts at a fixed price for small quantities. Here are some organisations in this industry that utilise 3D metal printing.
GE Aviation: They create fuel nozzles for Airbus and Boeing aircraft using 3D metal printing. These innovative designs combined about 20 details from the traditionally manufactured component into one, saving nearly $1.6 million per flight.
NASA: NASA has also built a jet engine using metal 3D-printed components with great success. The apparatus was put under the same strain as a typical rocket engine, where fuel is consumed at temperatures above 6,000 °F. Elon Musk's SpaceX, likewise, leverages this additive manufacturing method to make rocket ship components with lower costs and better performance.
Applications Of 3D Metal Printing In The Healthcare Sector
Medical applications for 3D metal printing have also been successful. Metal 3D printing is widely used in the healthcare and dental industries to manufacture prosthetics such as hips, knees, and shoulders, as well as hearing aids, prosthetic limbs, and shoe insoles. Currently, 3D printing is widely used to make medical implants, and this is because personalised items offer better comfort, which helps patients recover more quickly. Costs are also decreased, as are the risks of implant rejection.
The dentistry sector has benefited from 3D metal printing as well. In the area of orthodontics, 3D printing has become a very potent tool. The benefits of metal 3D fabrication, which is replacing conventional and time-consuming techniques, are increasingly being appreciated by dental professionals and their patients. In the end, this results in therapies that are both more effective and far less expensive.
Uses Of 3D Metal Printing In The Automobile Industry
In the automotive industry, Michelin is adopting 3D metal printing to make intricate moulds for its tires. Also, to assist designers and production facilities in creating two new product ranges for the US and Europe, 3D metal printing was incorporated into the production process. Porsche also produces automotive replacement parts for its iconic and antique vehicles via 3D metal printing, giving its clients access to a large selection of high-end, uncommon parts at a significant discount.
Another company in the automobile industry that is incorporating 3D metal printing into its manufacturing process is Divergent3D. This enterprise is eliminating any misconceptions regarding additive manufacturing that the automotive sector may have. With a small factory and crew, their manufacturers 3D print connecting parts, which are called nodes, to shorten assembly times and reduce energy expenditures. Their design, the Blade supercar chassis, can be put together in 30 minutes with the help of flexible manufacturing techniques and 3D-printed metal.
Applications Of 3D Metal Printing In The Fashion Industry
Jewellers have gravitated toward 3D printing with plastic materials for investment casting designs since it is less expensive and quicker to manufacture than conventional processes; however, 3D printing with valuable metals, though less common, is also expanding.
For made-to-order jewellery, Cloud Factory provides a 3D metal printing option at a speed and price that are not feasible with conventional jewellery-making techniques.
Conclusion
In a variety of industries, including the engineering and medical industries, 3D metal printing has established itself as an effective and possibly transformative instrument. Researchers from all over the world are working to develop new 3D printing applications and enhance those that already exist. Many sectors have already greatly benefited from 3D metal printing; however, some of the other ground-breaking applications will take some time to develop.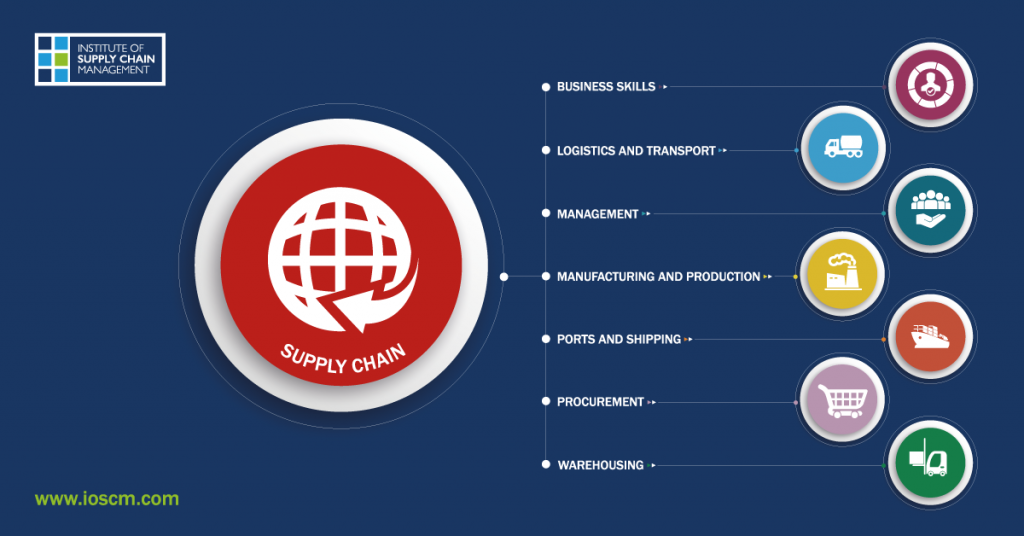 From introductory production planning and scheduling training to advanced types of manufacturing operations, the IoSCM Manufacturing and Production Academy offers manufacturing qualifications from Level 2 to Level 7.
Not sure which course is for you? We promise to deliver outstanding support from the very first call—get in touch today.