The massive growth of e-commerce in recent years and the stability of brick-and-mortar businesses have led to big transformations and adjustments in the logistics sector. The demand for products in the domestic and global market has increased. It has also led to the increase in demand for a faster, more efficient, and more robust logistics industry that can respond to the market's changing needs. So what is this year's biggest trend in logistics?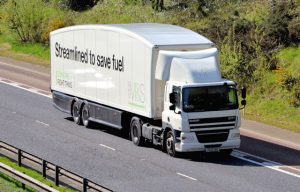 Improvement in infrastructure will lead to better and faster logistics. Better roads, bridges, highways, and other infrastructure makes it easier for the logistics industry to reach more out-of-the-way areas and customers. The government already has a plan to fund and improve transport infrastructure in the next ten years as part of the Infrastructure Investment Program. The logistics sector will be one of the industries that will benefit greatly from the planned infrastructure in the coming years. Delivery costs and times will be cut thanks to improved highways, and dealing with congestion can become a thing of the past.
As the demand for goods increases in many areas around the country, logistics providers will respond to the need by building more local warehouses. Numerous localised and smaller warehouses or distribution centres offer flexibility and greater mobility to manufacturers. Order fulfillment becomes easier as products can reach the customer quicker. It also makes returns management easier to manage.
The demand for a shorter turnaround for last-mile deliveries will increase. In recent years, top e-commerce companies have seen a surge in sales, and the demand for faster last-mile deliveries have also spiked. Local logistics providers can take up the slack in last mile deliveries where well-known international logistics companies have fallen short. But a few large e-commerce companies have also begun offering cheap or free same day deliveries (in some instances, two days), so local logistics providers need to step up their game in this area.
Logistics providers would do well to remember that no two consumers are alike. Some customers want quick same-day deliveries, while others are okay with two-day or even longer shipping. Some want ordered goods to be delivered to their homes, while others want the option of picking up the products in the store. Because of the consumers' variable logistics needs, providers will also need to find ways to respond to this demand.
Despite the continuing surge in the growth of e-commerce companies, physical shops or brick-and-mortar stores will always be in the picture. Some businesses (e.g. DVD and CD retailers) have seen a significant and sudden decline, but many brick-and-mortar stores continue to flourish despite the surge in e-commerce. Physical shops will continue to present an opportunity for logistics providers in the coming years.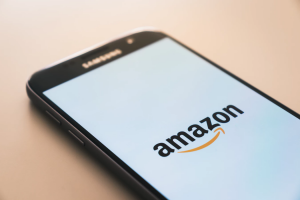 The usage of chatbots online or in social media will continue to rise in the logistics sector. The use of chatbots began only two years ago, but it has now become more popular among different industries. Logistics companies have deployed chatbots to ensure that customers not only know the shipment status but also cater to rescheduling requests and provide other crucial real-time information to the customers such as shipment prices.
Cloud computing will allow greater agility and flexibility for logistics companies. Cloud computing allows all information and services to be stored online. It offers increased efficiency as all tasks and workflows can be automated. Returns management, meeting demands, and ensuring that all information are up-to-date (such as shipping rates) will become easy thanks to cloud computing.
Big data will play a large role in improving logistics. Analysis of large volume of data can be used to generate reports faster and allow people in charge of logistics to make decisions quickly. It also allows logistics providers to manage voluminous merchandise and customer data better and boost productivity. The usage of big data will be enhanced with the use and wide application of cloud computing.
Logistics robots will be used extensively in the following years. Robots are now being used in logistics for data analytics, picking, packing, shipping, and delivery. Some are being developed to improve order fulfillment and delivery.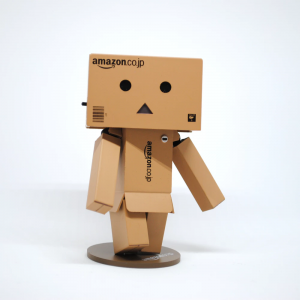 There will be a continued focus on how to improve cyber-security and workers' safety in the logistics sector. In recent years, hacking has made the vulnerabilities and lapses in the systems employed by businesses or organisations. Breaches have led to logistics companies to prioritise cyber-security and ensure that their data are protected. As the demand for goods increase, workers in the logistics sector also need to work faster and render more overtime. Regulations protecting workers will need to be prioritised in the future to ensure that they are protected even while meeting the needs of the consumers.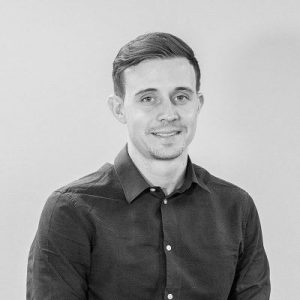 Article by Daniel Lummis, Marketing Consultant at Reef Group – Reef Group are a transport company based in Perth, Western Australia. They are West Australia's 2015 "Innovator of The Year" award winners and renowned for using innovation to improve the safety of goods carried by road transport.