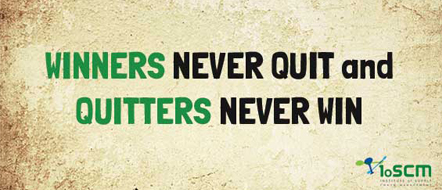 Welcome to IoSCM
The IoSCM offers internationally recognised qualifications with a uniquely flexible format enabling industry professionals to tailor their studies to achieve personal objectives and develop skills and knowledge specific to their specialist sector.
With a range of membership options the IoSCM keeps members updated and informed on industry developments and provides advice and support for supply chain operations.
About The IoSCM
Innovative learning methods. Flexible study routes. Recognised qualifications.
The Institute of Supply Chain Management was formed as the first international institute representing the interests of the supply chain industry across the world and truly encompassing all aspects of supply chain operations.
More
ROA
Choose your level of study

Select your skills

Construct your own certificate
More